Want to purchase today's print edition? Here's a map of single-copy locations.
Sign up for our daily newsletter here
Steamier summer days. Longer-lasting droughts. More devastating flooding. Those were among the headlines in the Midwest section of the 37-chapter, not-all-bad National Climate Assessment, unveiled Tuesday by the White House.
"Climate change is finally moving from an abstract future issue to a present, concrete, relevant issue. It's happening right now," said University of Illinois alumna Katharine Hayhoe, lead author of the 2,200-page report.
We asked six UI experts on climate change — including two others who had a hand in writing the report — for their top takeaways.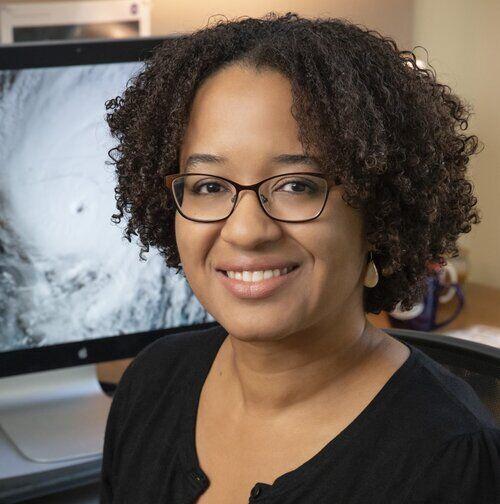 Deanna Hence
DEANNA HENCE, assistant professor of atmospheric sciences co-authored Chapter 2 ("Climate Trends")
"I think I can best describe my feelings about the report as galvanizing. Although we have a long way to go, the findings that show there are numerous existing and realistic opportunities to dramatically reduce our emissions is encouraging.
"I am further encouraged by the fact that many solutions will have many additional benefits that will make our society and environment a better place to live in.
"I do a lot of work around extreme weather, so the findings that show how climate change exacerbates our society's inequities in dealing with climate extremes are very revealing to me. I think in rising to these challenges, we as a nation have a prime opportunity to making our country more just and equitable for all."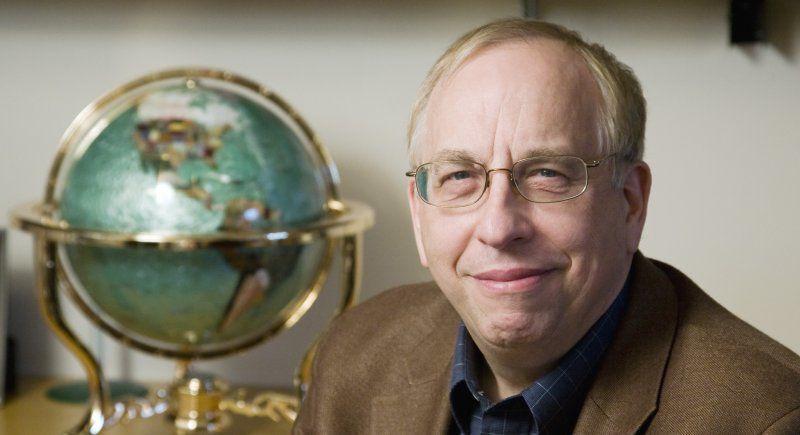 Don Wuebbles
DON WUEBBLES, report co-author and professor emeritus of atmospheric sciences
"The NCA lays out the facts that the United States — along with the rest of the world — has a very serious problem on our hands but one we can solve if we have the willpower to do so."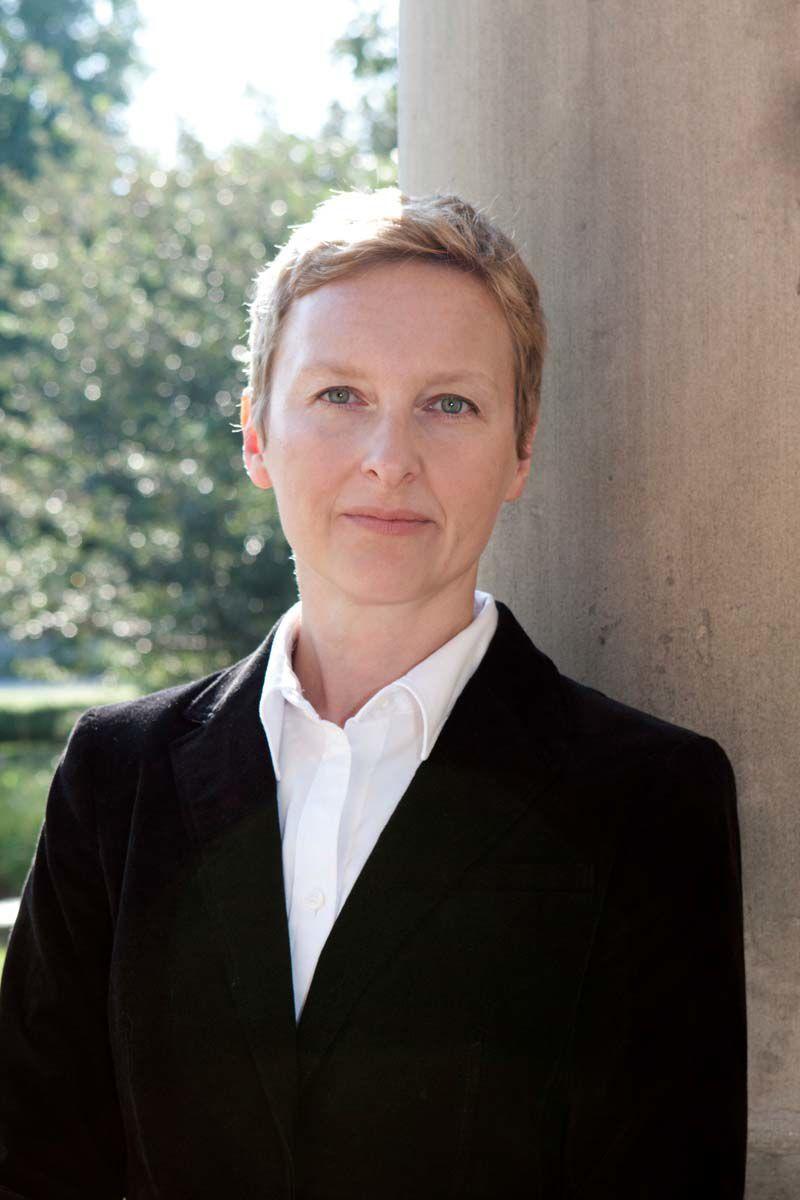 Nicole Riemer
NICOLE RIEMER, professor of atmospheric sciences
"I found Chapter 14 (Air quality) revealing. On the one hand, climate change is projected to worsen air quality in many U.S. regions causing many premature deaths; on the other hand, solutions exist, policies can reduce greenhouse gas emissions and improve air quality simultaneously."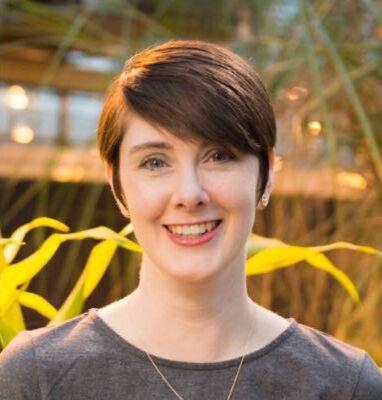 Amy Marshall-Colon
AMY MARSHALL-COLON, associate professor of plant biology
"I find the new report encouraging and motivating. The 'responses' chapters show that individual communities and companies can positively impact climate change if they make a commitment to do so. All the bad news can be overwhelming and make you want to give up, but the positive reports demonstrate that even small changes can improve our outlook.
"The finding I think is most encouraging is that 'projections of U.S. carbon dioxide and other greenhouse gas emissions show flat or declining trajectories over the next decade with a central estimate of about 15% to 20% reduction below 2005 levels by 2025,' all due to mitigation strategies adopted since the last National Climate Assessment in 2014.
"We can make a difference."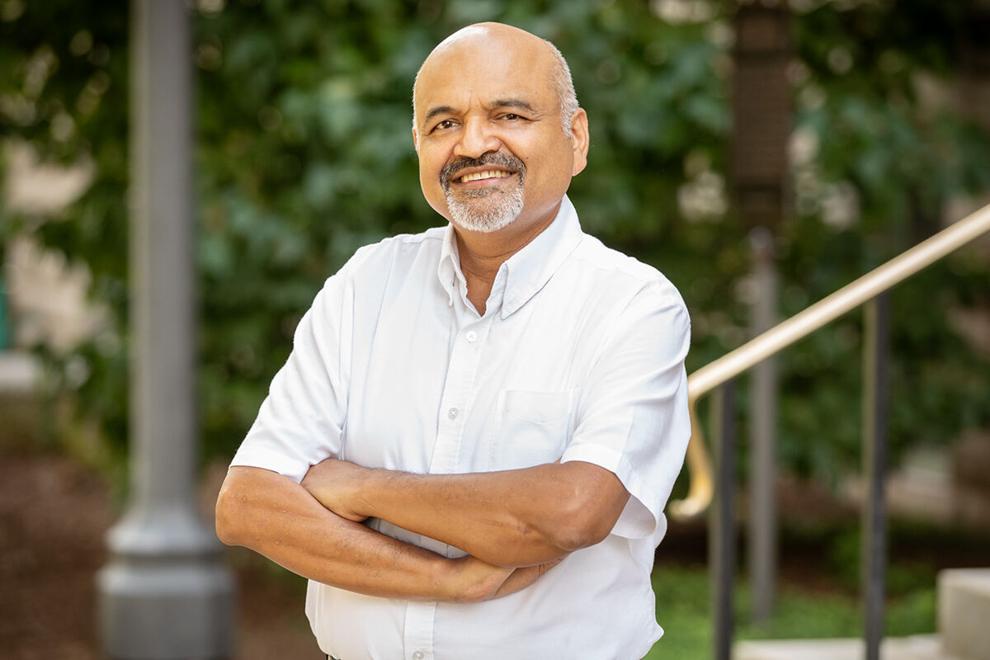 Atul Jain
ATUL JAIN, professor of atmospheric sciences
"The NCA5 findings are a stark reminder that the impacts of the rapidly warming climate are worsening across all regions of the U.S. Despite this, the U.S.' current effort to control heat-trapping greenhouse gas emissions falls short of meeting both its domestic targets and the global commitment outlined by the UN to limit the rise in temperature to 1.5 degrees Celsius."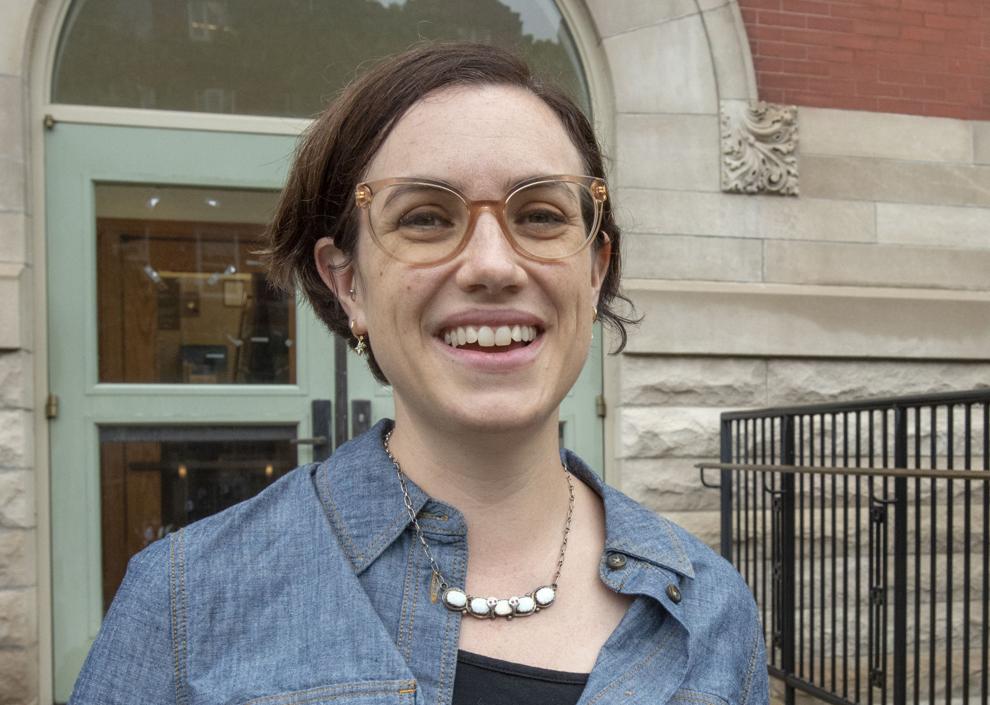 Buy Now
Jessica Conroy
JESSICA CONROY, associate professor of geology and plant biology
"When my family chose to move to central Illinois, we thought we'd be protected from some of the scary effects of climate change — no major hurricanes, wildfires or megadroughts here, right?
"But reading the new National Climate Assessment, it's becoming clear that we aren't so safe in the Midwest, where climate change is going to make life, at best, more uncomfortable, but likely far more dangerous for many of us."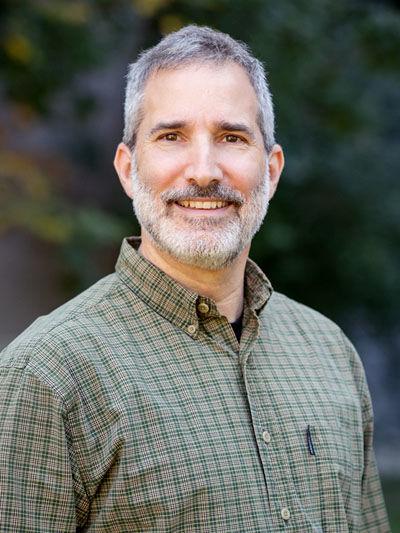 Adam Davis
ADAM DAVIS, head of crop sciences
"I'm left with mixed feelings after reading the report.
"On the one hand, I'm encouraged to see the number of dimensions covered, with strong evidence of impacts and recommendations for adaptation and mitigation approaches for each.
"On the other, I'm not feeling optimistic that our society is capable of moving proactively and decisively in ways that protect the future at the cost of limiting and shifting current resource use."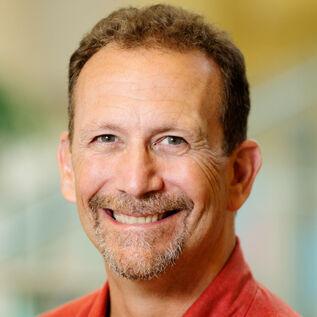 Evan DeLucia
EVAN DELUCIA, professor emeritus of plant biology
"The climate assessment has made clear what most Americans already know, there is no corner of the country and this not feeling the effects of climate change, and this change is exacting a substantial social, ecological and economic toll.
"The economic numbers are really staggering.
"I'm optimistic though that with rapid decreases in carbon emissions, building back our natural ecosystems and helping communities adapt to the changes that are underway, we can weather the worst of the storm."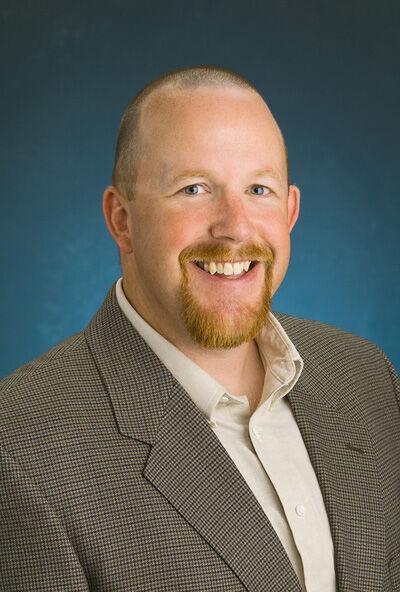 Mike Ward
MIKE WARD, professor of natural resources and environmental sciences
"The National Climate Assessment provides a good summary of some of the climate changes we observe while conducting our research in the field, studying the ecology and behavior of birds.
"The encouraging statement is that there has been a decrease in emissions, though much more is needed. My concerns are that many of the predicted impacts on climate change will have profound negative impacts on biodiversity at a time when biodiversity — specifically birds — is experiencing many other threats, including habitat loss, competition from invasive species and exposure to pesticides."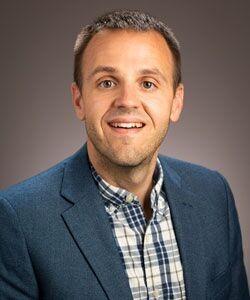 Trent Ford
TRENT FORD, Illinois state climatologist
"It wasn't one number that was most intriguing, but the sheer number of adaptation and mitigation actions taken across the country in response to climate change — for both of which Illinois leads the Midwest."