Elsie Ghere
Provided
Want to purchase today's print edition? Here's a map of single-copy locations.
Sign up for our daily newsletter here
Surrounded by dozens of family members, Elsie Ghere will present the game ball to officials before Friday's first Ghere Bowl between Arcola and Villa Grove high schools.
At 93 years old, Jim Ghere's widow is the only living spouse of Roy and Lillie Ghere's 17 children. That includes seven sons who served our country simultaneously during World War II — and after which Illinois 133 is named (Tom Kacich's wonderful column on the dedication of Ghere Brothers Memorial Highway in 2015).
"She's very excited," said her son, Scot.
Friday's 75th meeting between the Blue Devils and Purple Riders will serve as a tribute to the Ghere family, which has ties to both Douglas County communities. The brothers in the 1930s and '40s starred for some of Arcola's finest football teams; Russ went on to coaching stardom at Villa Grove through the mid-1970s, the school now playing its home football games at Russ Ghere Field.
About 50 family members will join Arcola and Villa Grove VFWs and an honor guard in a pregame ceremony (6:50 p.m. at Thomas-Bradford Field). Before that, Gheres of all ages will be shown a tribute to the brothers in the hallway between the junior high and high school.
Fittingly, descendants of the Ghere family will be on both sidelines: Arcola senior running back Oden Barron and Villa Grove assistant coach Trevor Baker.
Organizer Kevin Monahan said plans are under way to create a traveling trophy to be awarded to the winner of each year's Ghere Bowl.
"What they're doing means a great deal to our family," Scot Ghere said. "My uncles, they graduated in the '40s. After all these years, they're still treating us great."
John Ghere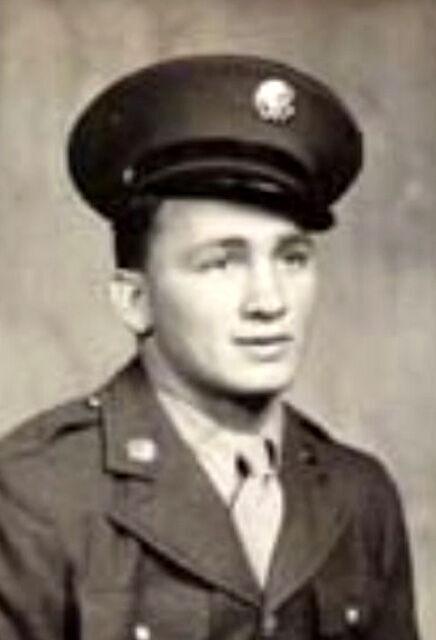 Bobby Ghere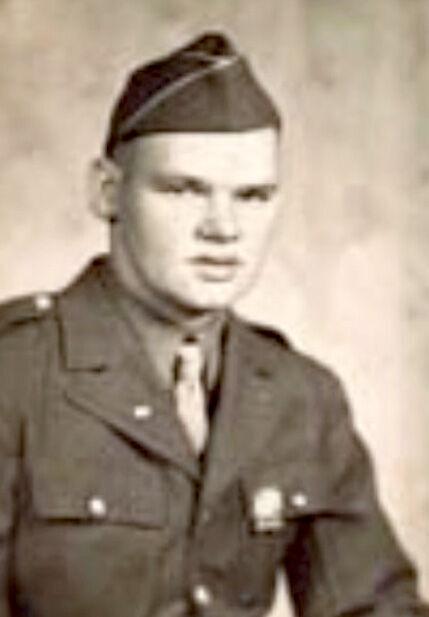 George Ghere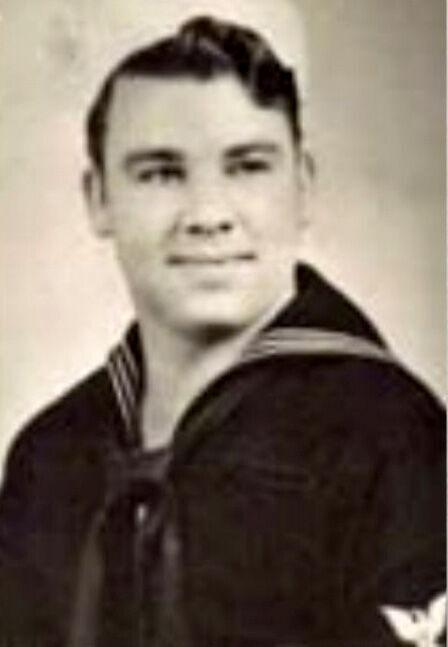 Donny Ghere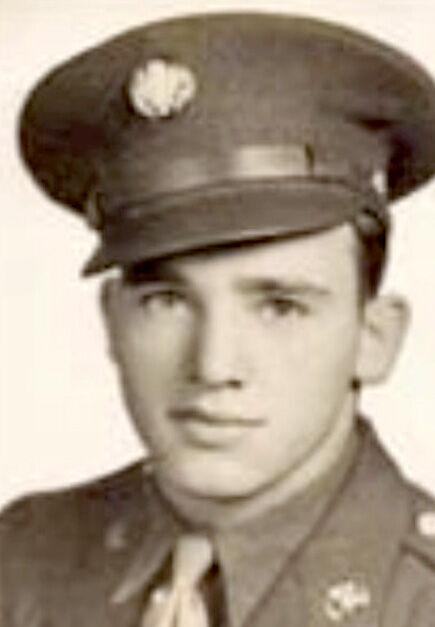 Harry Ghere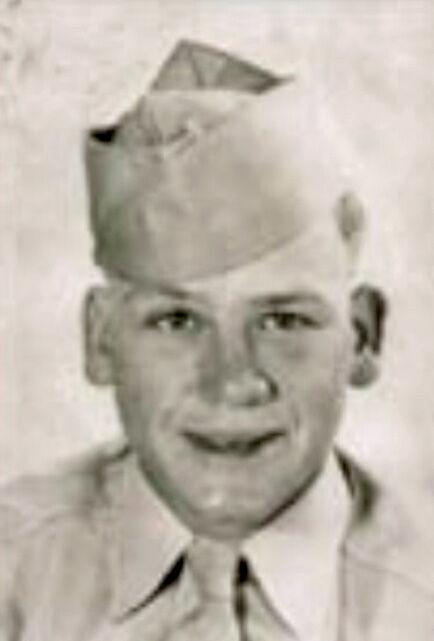 Jim Ghere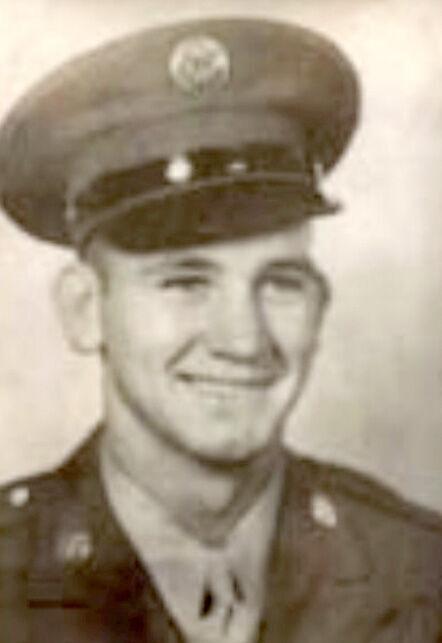 Russell Ghere