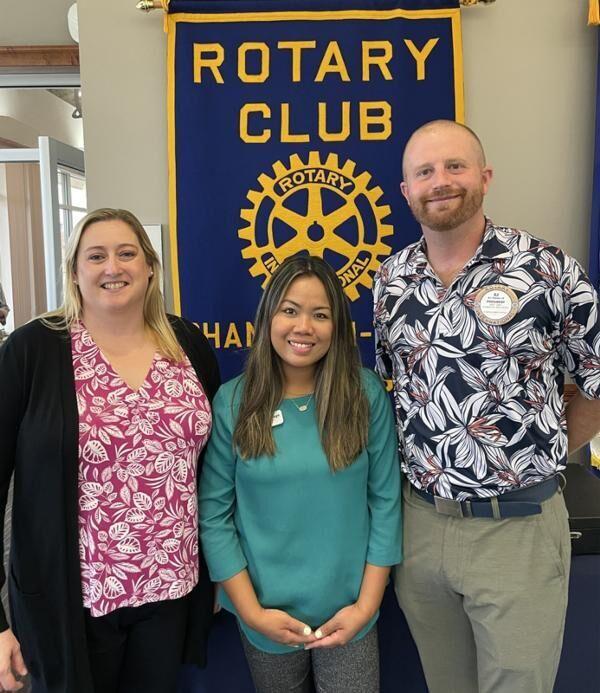 Shawna Benton, Paula Santiago and A.J. Thoma.
Provided
Want to purchase today's print edition? Here's a map of single-copy locations.
Sign up for our daily newsletter here
Today we celebrate Central Illinois Business magazine's 16th class of Forty Under 40 at the I Hotel and Conference Center.
At Champaign West Rotary, the party started early.
All three members of the club's current presidential line — President A.J. Thoma, President-elect Paula Santiago and Shawna Benton, who will succeed Santiago — are part of this year's fantastic 40. They were recognized at Champaign West's meeting on Oct. 4 and will walk the red carpet again this afternoon (follow along on our Snapchat, X, Instagram and Facebook pages).
In Friday's News-Gazette, we'll publish a group photo and hear from every honoree. At news-gazette.com, Photo Editor Robin Scholz will post her gallery from what always is a lively event.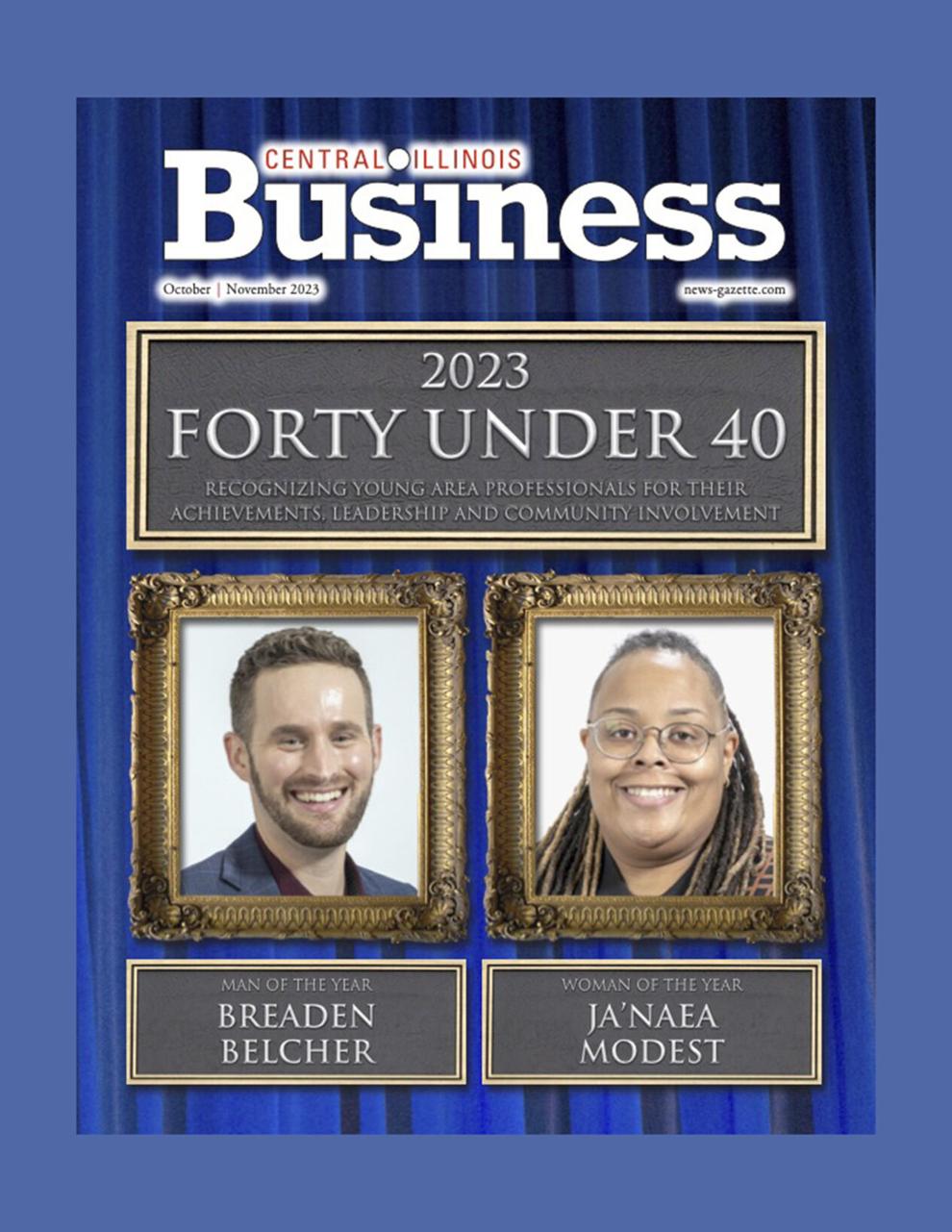 Buy Now
Finally, the current issue of CIB is devoted to Class No. 16, a diverse and accomplished collection nominated by peers.
Email me at [email protected] for magazine information.