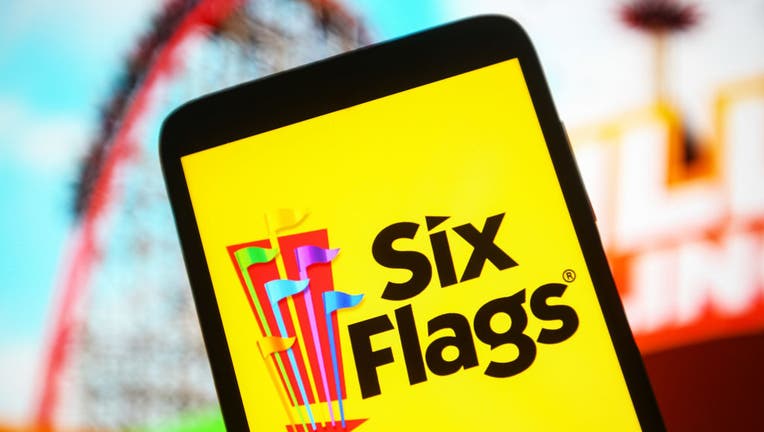 A theme park in Saudi Arabia unveiled a new roller coaster that is expected to be the tallest and fastest in the world when customers take their first ride next year.
The massive roller coaster called "Falcon's Flight" is located at Six Flags Qiddiya, a theme park being developed near Riyadh as part of the country's Vision 2030 initiative aimed at promoting the Kingdom of Saudi Arabia economic, social and cultural diversification. The park is scheduled to open in October 2024.
The Falcon's Flight roller coaster is expected to have a height of 650 feet and reach a top speed of 155 mph over the course of a 13,000-foot track, according to Intamin, the roller coaster's designer and manufacturer. One of its main falls is designed to emulate a dive off the side of a cliff.
DISNEY EMPLOYEES GIVE DIRTY DETAILS ABOUT GUESTS AT THE MOST MAGICAL PLACE ON EARTH: 'CODE H'
The current title holder of the world's tallest roller coaster is Kingda Ka at Six Flags Great Adventure Jackson, New Jersey.
Falcon's Flight's top speed of 155 mph will beat the world record held by Formula Rossa at Ferrari World Abu Dhabi, which has a top speed of 150 mph.
SIX FLAGS AND CEDAR FAIR ANNOUNCE $8 BILLION MERGER TO CREATE A MAJOR THEME PARK OPERATOR
It will also claim the world record for longest roller coaster, surpassing Steel Dragon 2000's 8,100-foot track in The Nagashima hot spring area in Japan.
The Falcon's flight will be nearly a mile longer than Steel Dragon 2000, a length that will require three different electromagnetic propulsion systems to keep the coaster moving during the nearly 2.5-mile journey.
Philippe Gas, CEO of Six Flags Qiddiya, said in an earlier press release, "There is nothing like this anywhere else."
Read more about this story from FOX Business.