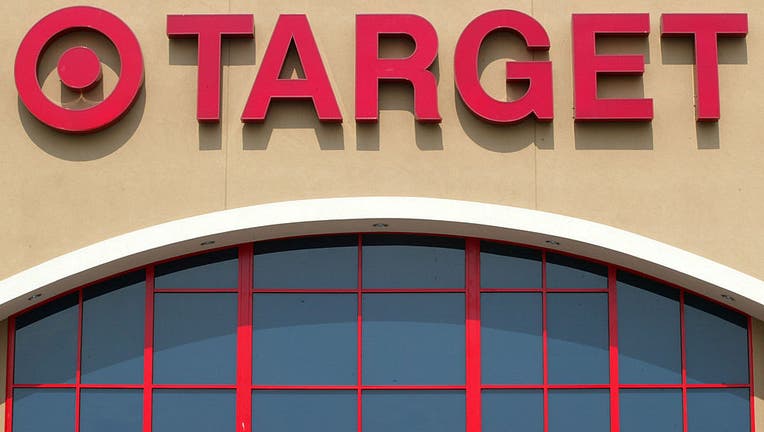 MINNEAPOLIS (FOX 9) – Target is gearing up for the busy holiday season with early discounts and a hiring spree for seasonal workers. 
As the holiday season approaches, consumers are starting to think about shopping while searching for a good deal. Inflation has surged in the past few years, but it still didn't slow down the 2022 holiday shopping season as sales rose 7.6 and online sales grew 10.7 percent. 
To help customers save money, Target announced it's bringing back "Target Circle Week" from Oct. 1-7 in addition to "Deal of the Day" running from Oct. 1 through Christmas Eve with "deep daily discounts" for Target Circle members.
Target said they're also including more affordable gifts under $25 across apparel, home, food, and essentials, according to a press release. 
To meet the holiday demand, Target said it's hiring 100,000 seasonal employees. The pay starts at $15-$24 per hour and includes discounts on merchandise and wellness items at Target. Those interested in seasonal positions can begin applying on Sept. 20 on Target's website here.