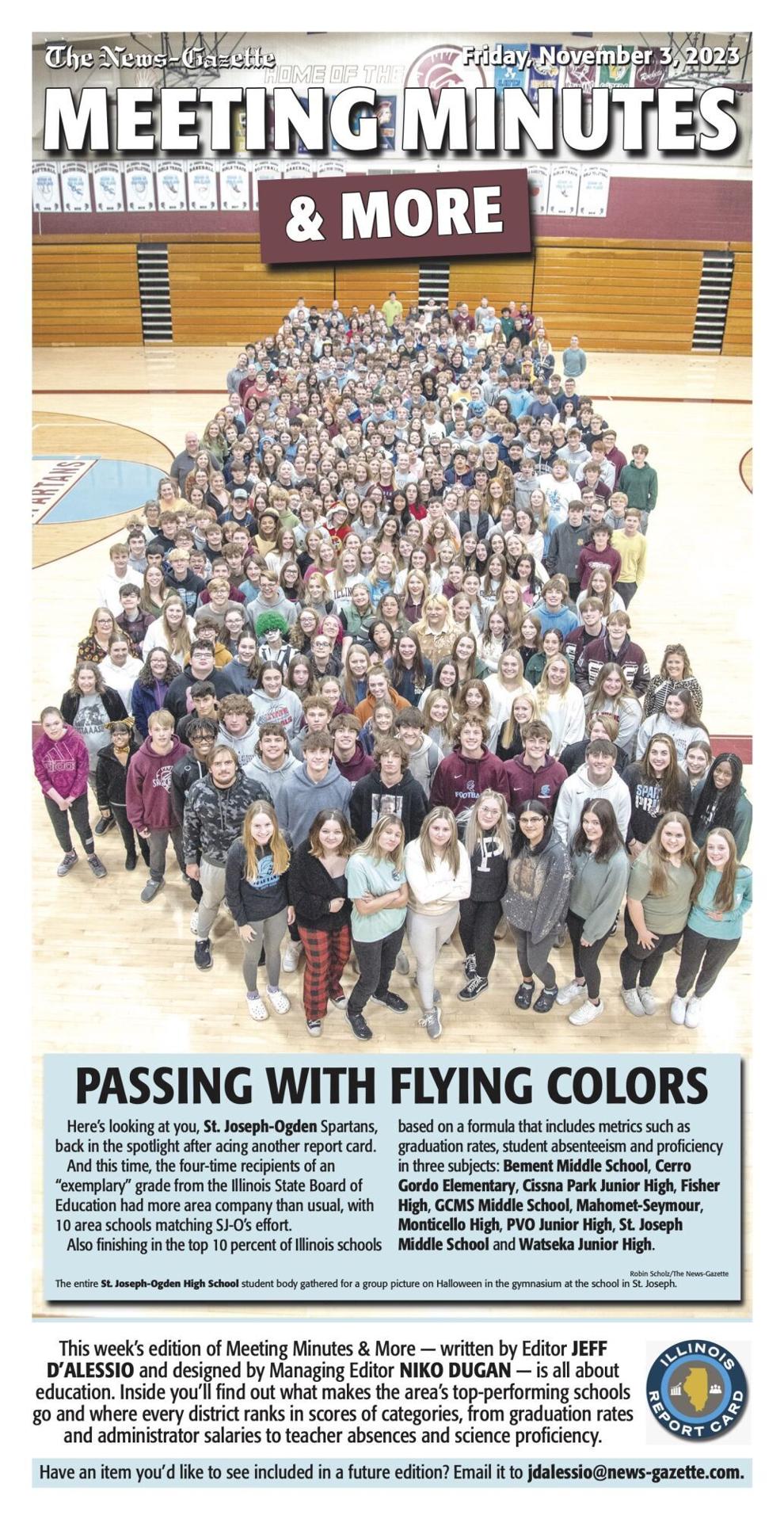 This story appeared in a special education-themed edition 'Meeting Minutes & More,' a weekly, six-page section in the print editions of Friday's News-Gazette reported and written by Editor Jeff D'Alessio and designed by Managing Editor Niko Dugan. Click here to read an electronic version of this week's section. Click here to subscribe to The News-Gazette.
The spotlight of Friday's six-page special section: Area schools earning "exemplary" recognition on their Illinois State Board of Education-issued report cards. The highest honor available goes to schools performing in the top 10 percent statewide, with no underperforming student groups.
THREE CHEERS
Gary Page
1. For a high school that doesn't focus on trying to earn a certain designation on the state report card, something Principal Gary Page and Superintendent Brian Brooks were both quick to point out, the Spartans have gotten pretty good at it. This makes four exemplary showings in five years, second around here only to 5-for-5 Monticello High.
2. Rather, SJ-O's focus is on "our community's expectation — that we provide a high-quality learning environment where students have an opportunity to excel," Page notes. "By focusing on meeting this expectation, the individual components of the report card take care of themselves."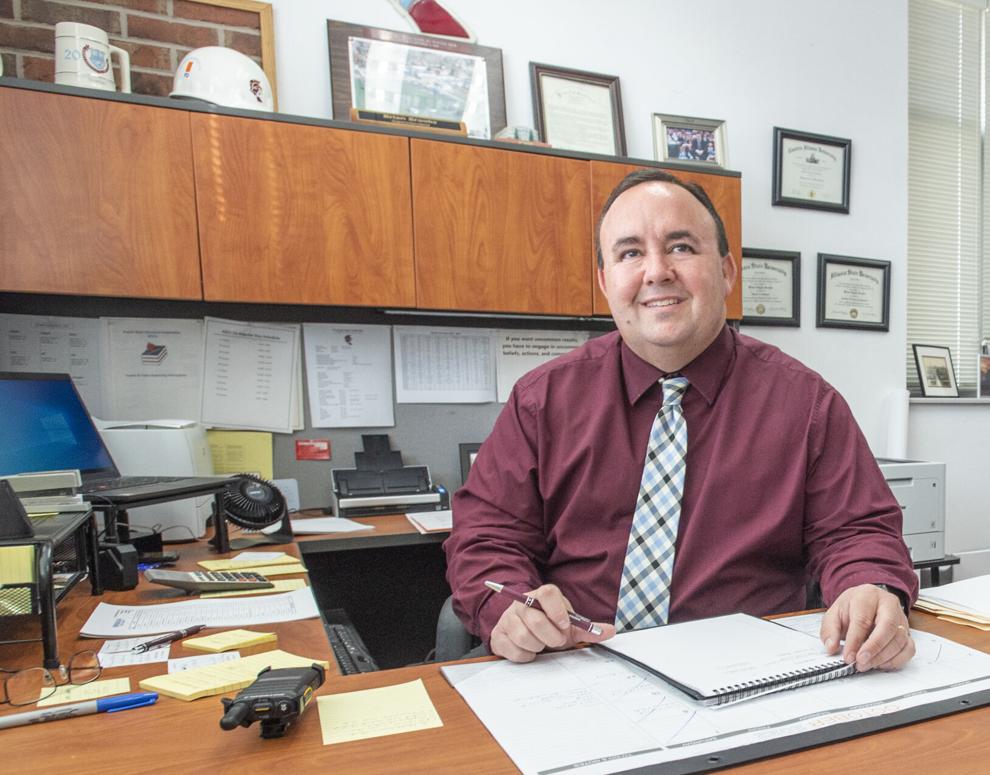 Buy Now
Brian Brooks
And in those few instances "when our report card comes back with scores in areas that we aren't comfortable with," Brooks adds, "then we certainly dig into that and develop a plan to improve. But our focus is on making those improvements for our students more so than making improvements to score better on the school report card the next year."
3. This year's report card didn't come back with much to correct. Among the high points: St. Joseph-Ogden was No. 2 among area high schools in English/language arts proficiency (51 percent), No. 2 in math proficiency (37 percent) and No. 1 among high schools with student bodies larger than 67 for ninth-graders on track (99.2 percent).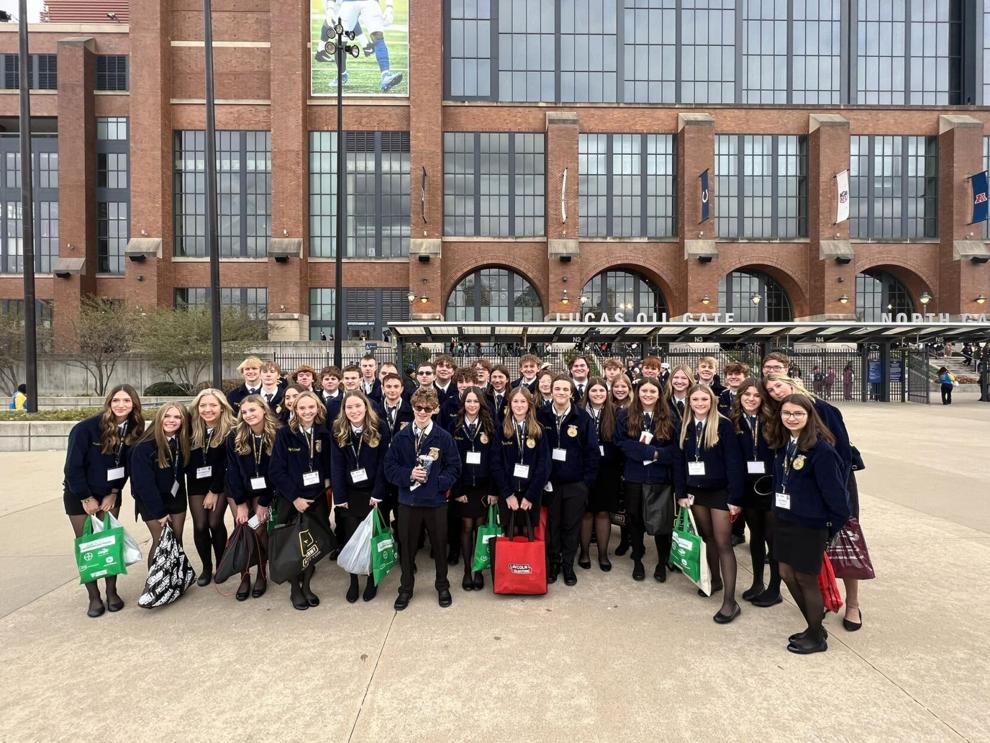 For some Spartans, a week that started with news of St. Joseph-Ogden receiving yet another sterling report card ended with a trip to Indianapolis for the FFA convention.
Facebook/St. Joseph-Ogden FFA
1-WORD ANSWERS: What makes St. Joseph-Ogden exemplary?
SPIRIT
Lianne Rash, Math teacher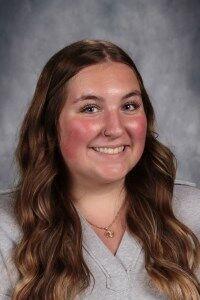 DRIVEN
Emma Thurman, Senior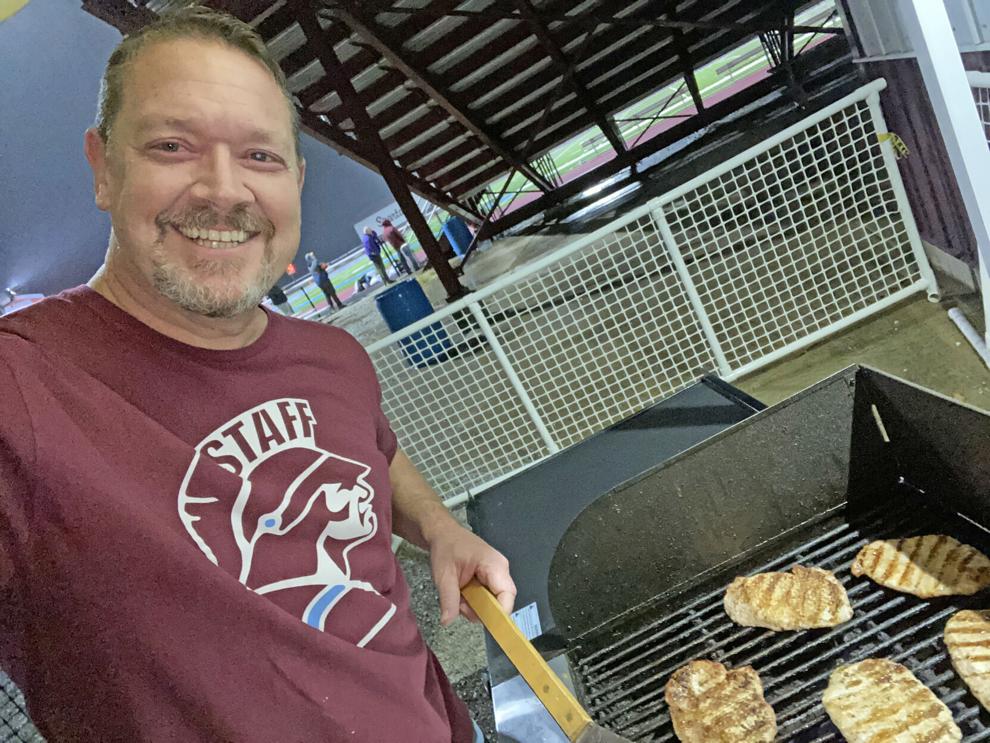 FAMILIES
Jeff Kieffer, Social studies teacher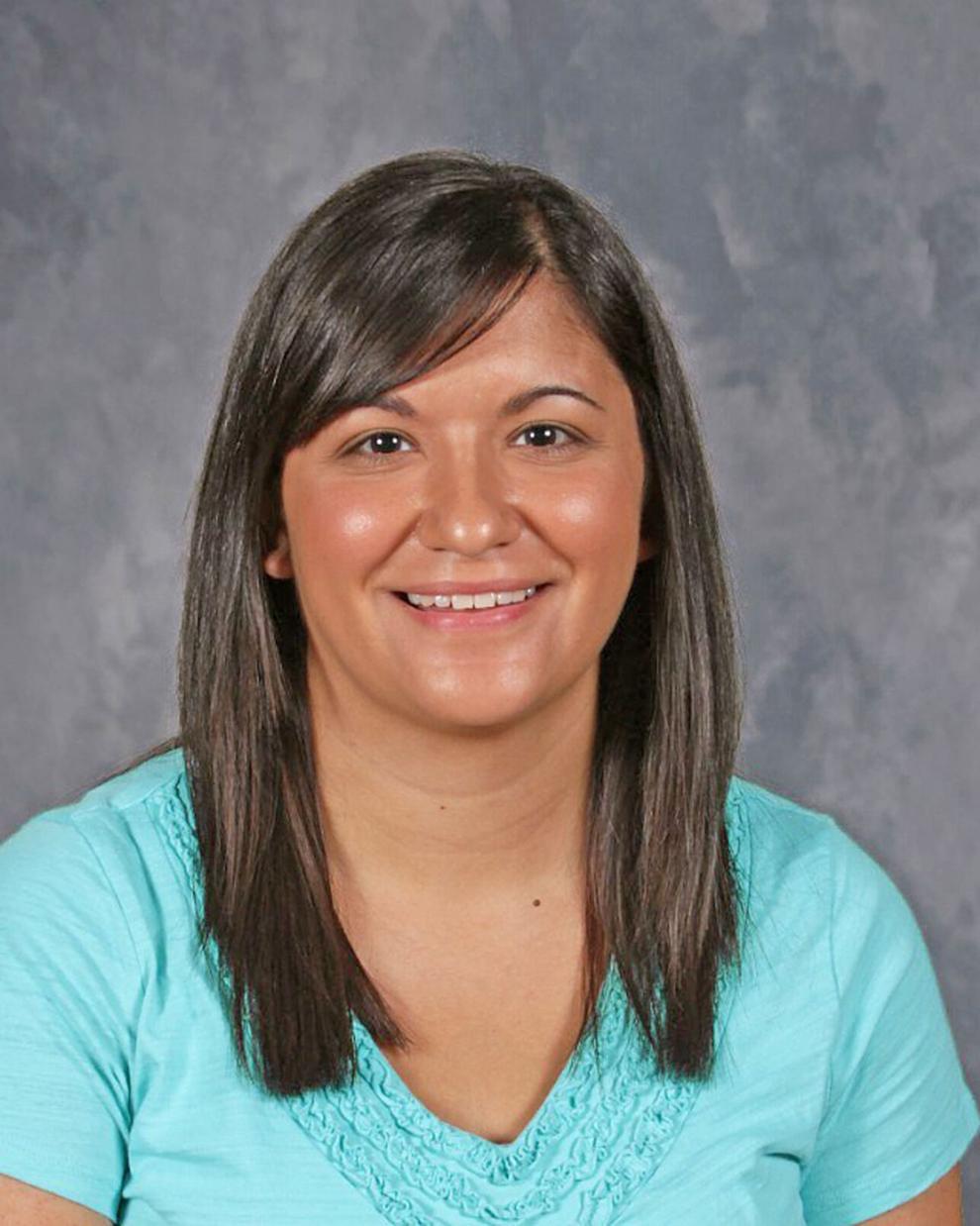 DEDICATION
Veronica Harbaugh, Business teacher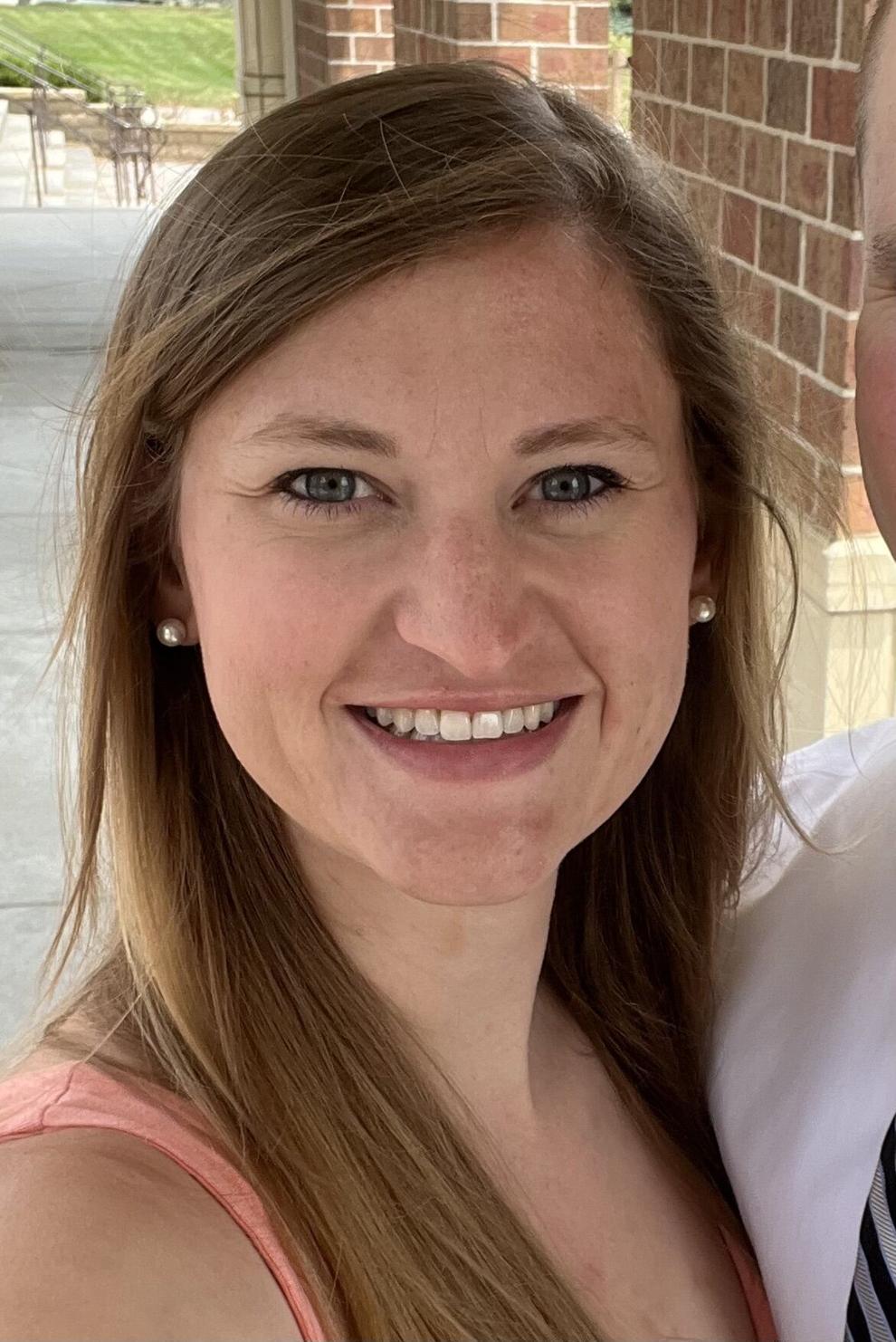 INQUISITIVE
Laura Ford, Librarian
STANDARDS
Shawn Skinner, Football coach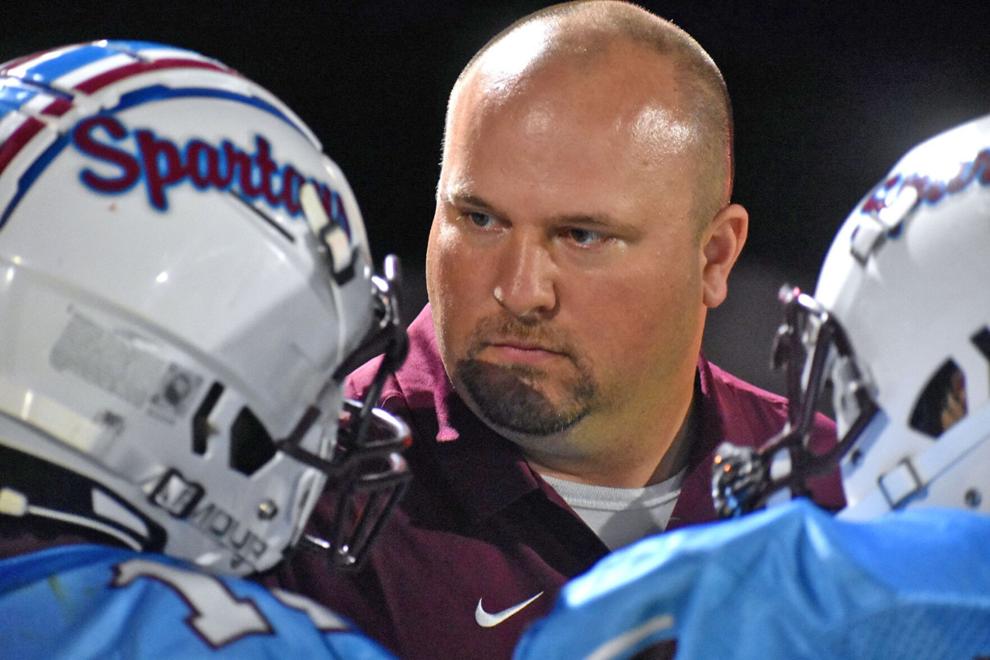 PASSION
Ryan Searby, English teacher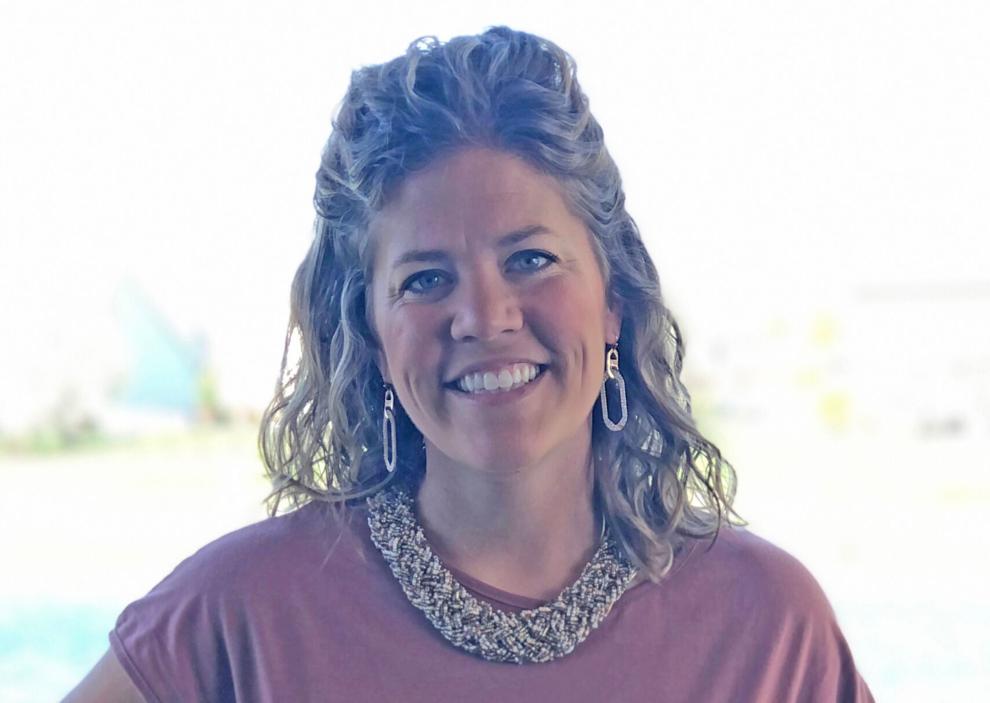 FAMILY
Jeanna Kerner, Science teacher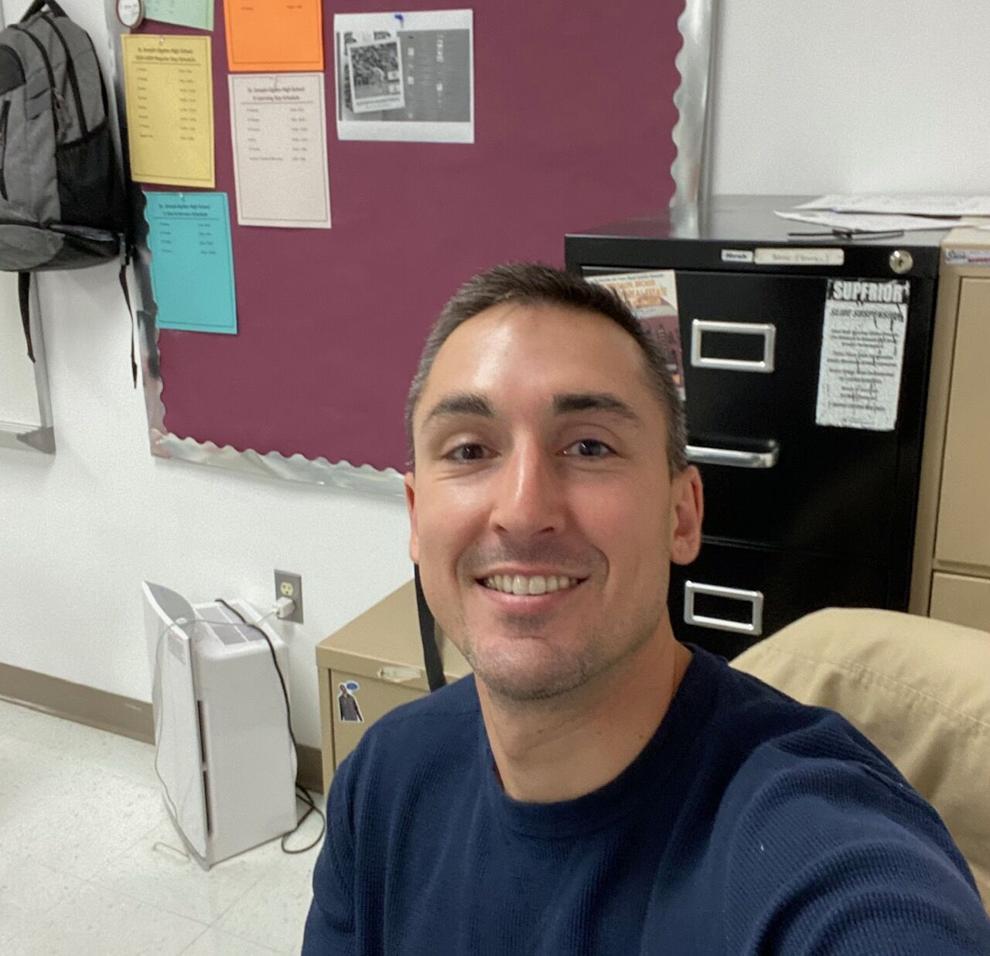 DEDICATED
Kiel Duval, Math teacher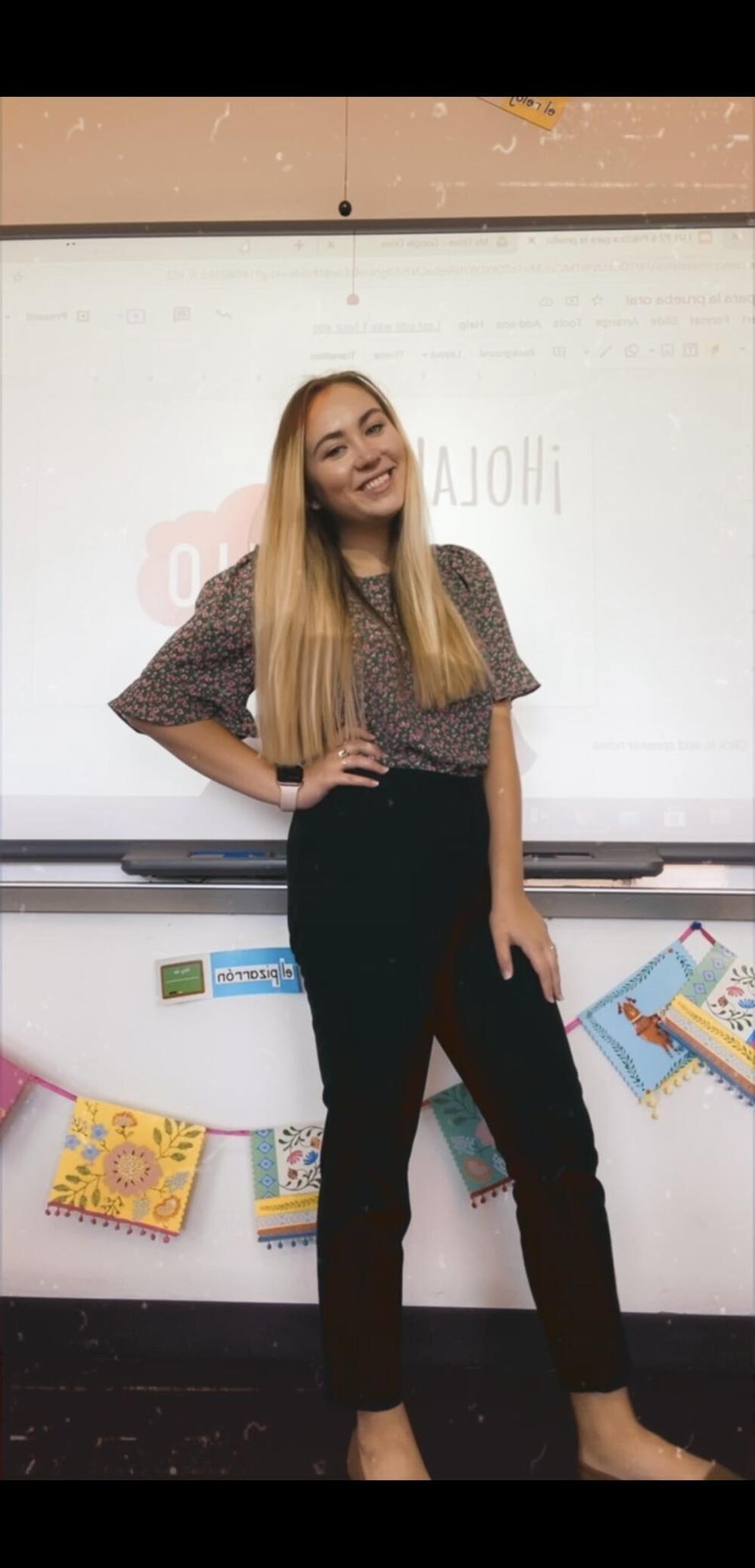 MOTIVATED
Cailyn Krall, Spanish teacher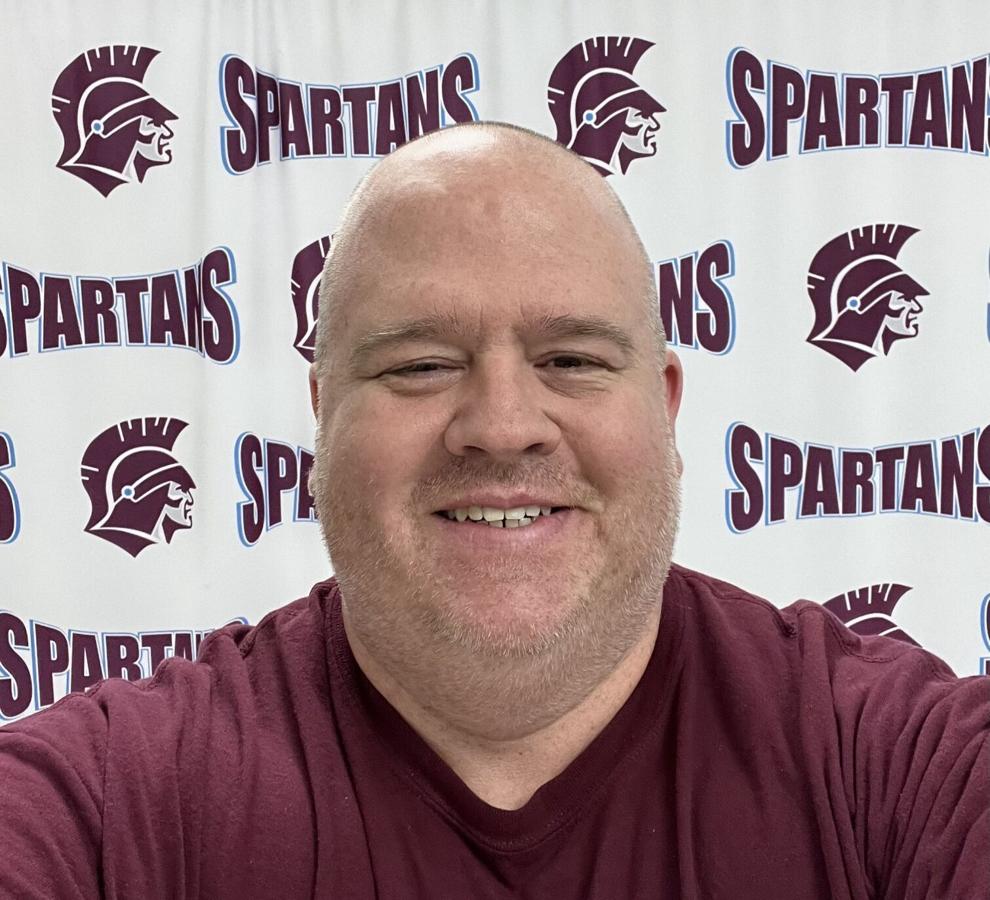 COMMITMENT
Nick Wolf, Special ed teacher