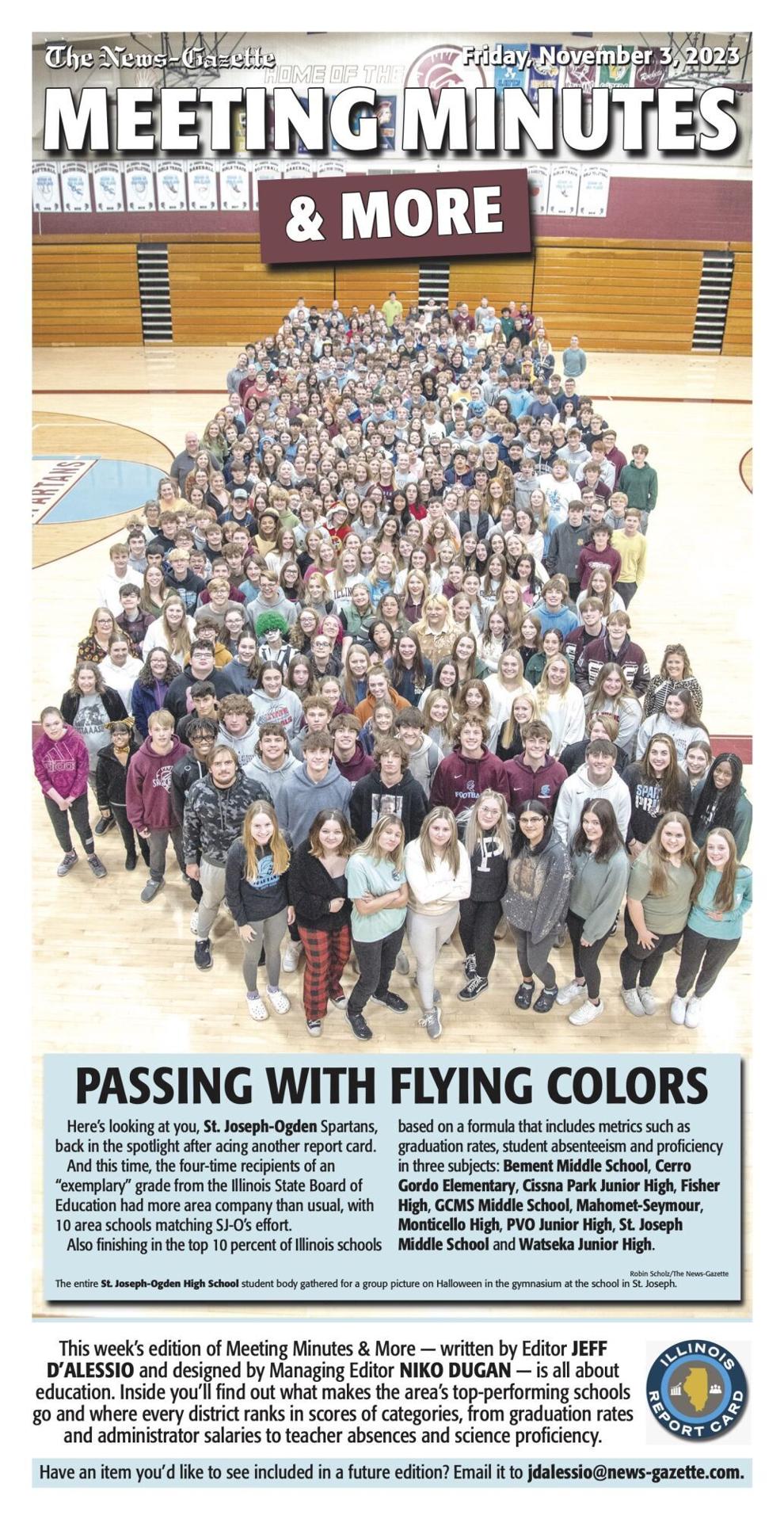 This story appeared in a special education-themed edition 'Meeting Minutes & More,' a weekly, six-page section in the print editions of Friday's News-Gazette reported and written by Editor Jeff D'Alessio and designed by Managing Editor Niko Dugan. Click here to read an electronic version of this week's section. Click here to subscribe to The News-Gazette.
The spotlight of today's six-page special section: Area schools earning "exemplary" recognition on their Illinois State Board of Education-issued report cards. The highest honor available goes to schools performing in the top 10 percent statewide, with no underperforming student groups.
THREE CHEERS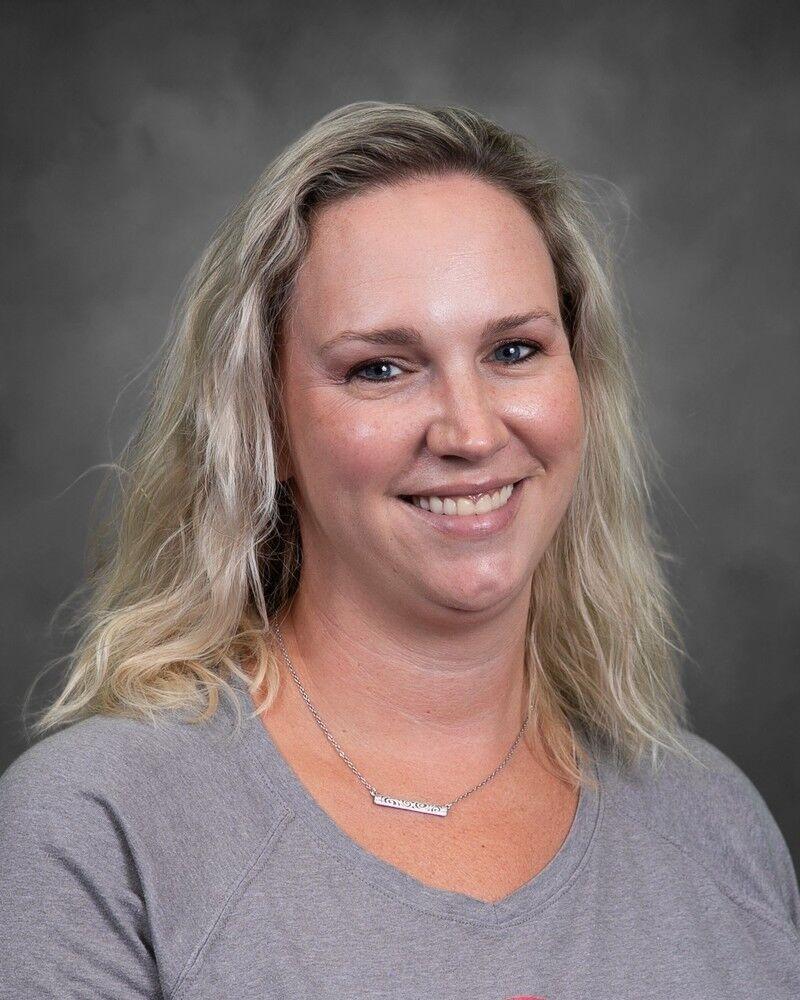 Erin Nuss
1. As the assistant superintendent over curriculum and instruction, progress like this makes Erin Nuss' year: ISBE's growth percentile metric — showing how schools compared to the rest of the state in the annual Illinois Assessment of Readiness test — revealed that GCMS Middle was in the 58.6 percentile in math (state average: 49.7) and 62 in English/language arts (state average: 49.8).
The takeaway: "GCMS Middle School students grew a lot in comparison to their peers," Nuss says.
2. In 2021, 5.3 percent of GCMS Middle School students were considered chronically truant, meaning they'd missed 5 percent of school days that year without a valid excuse. In 2022, the figure fell to 5.3 percent. In 2023, it dropped to a level so low, it was redacted from the school report card, which ISBE does in cases where the group is fewer than 10 students, so as to protect their privacy.
This was all by design, Nuss says: "We really focused on communicating the value of daily attendance to families in the years post-COVID-closure."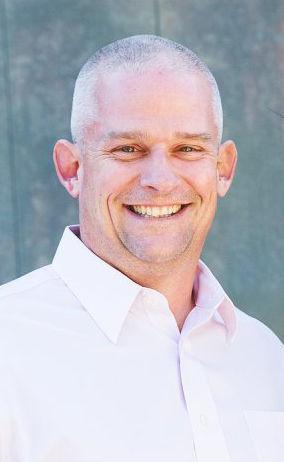 Jeremy Darnell
3. If not for the preparation middle-schoolers had during their GCMS Elementary days, Superintendent Jeremy Darnell points out, a second-straight exemplary outcome would be a much taller order. Plus, "our high school was within a fraction of a percentage point of being 'exemplary' again, and we are proud of their continued work as well. … I cannot overstate how proud we are of our kids, staff, administration, board of education and community."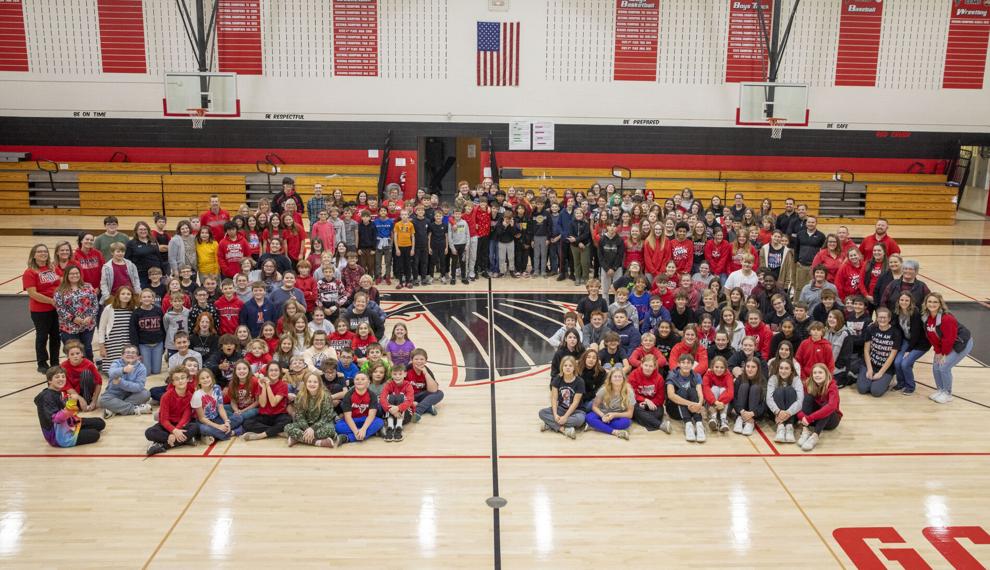 The students and staff behind GCMS Middle School's 'exemplary' report card gathered Wednesday for a team picture in the gym. That makes three top finishes for the district in two years.
Provided by Stephanie Blackwell
1-WORD ANSWERS: What makes GCMS Middle School exemplary?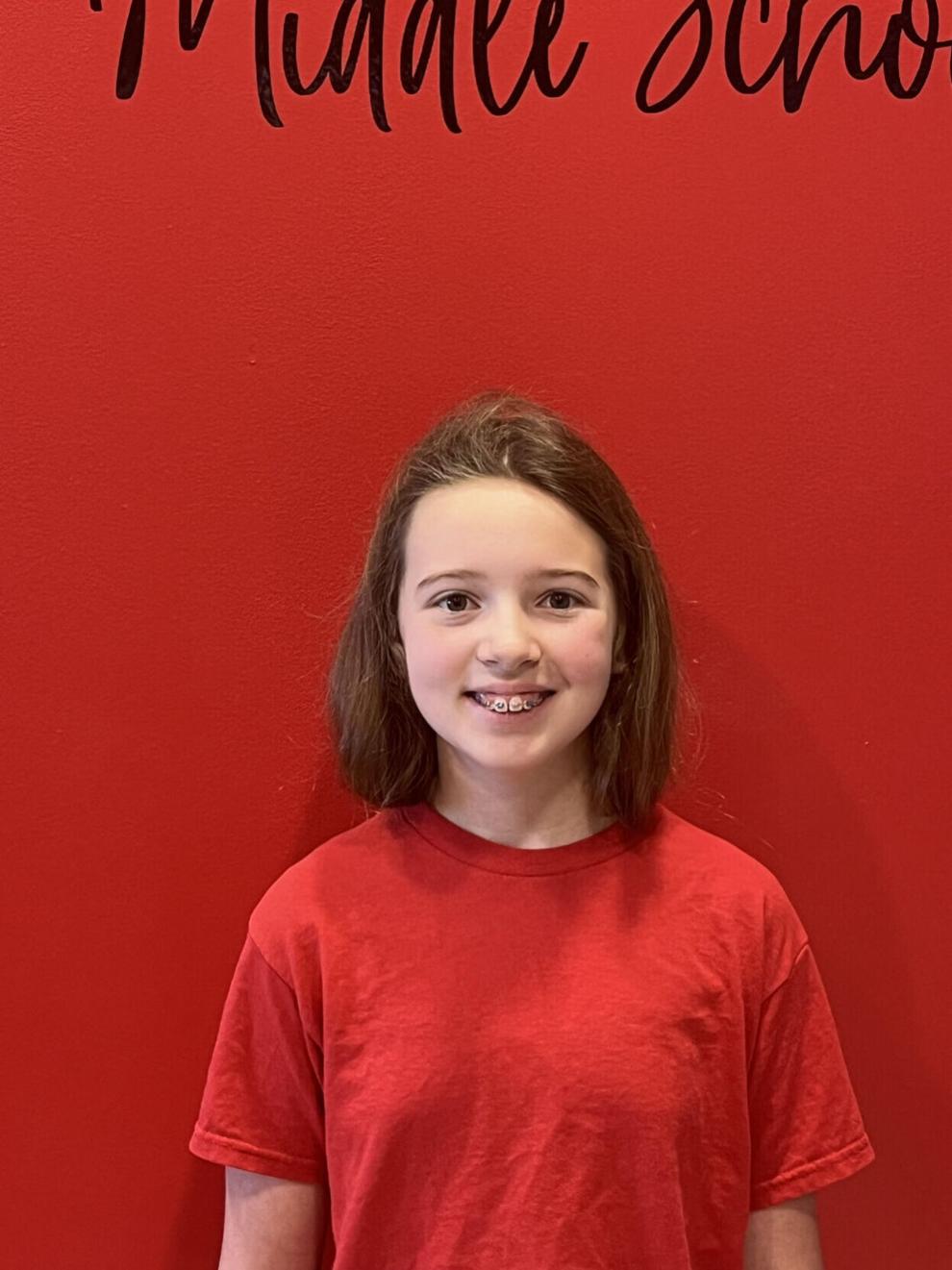 TEACHERS
Erin Lynch, Sixth-grader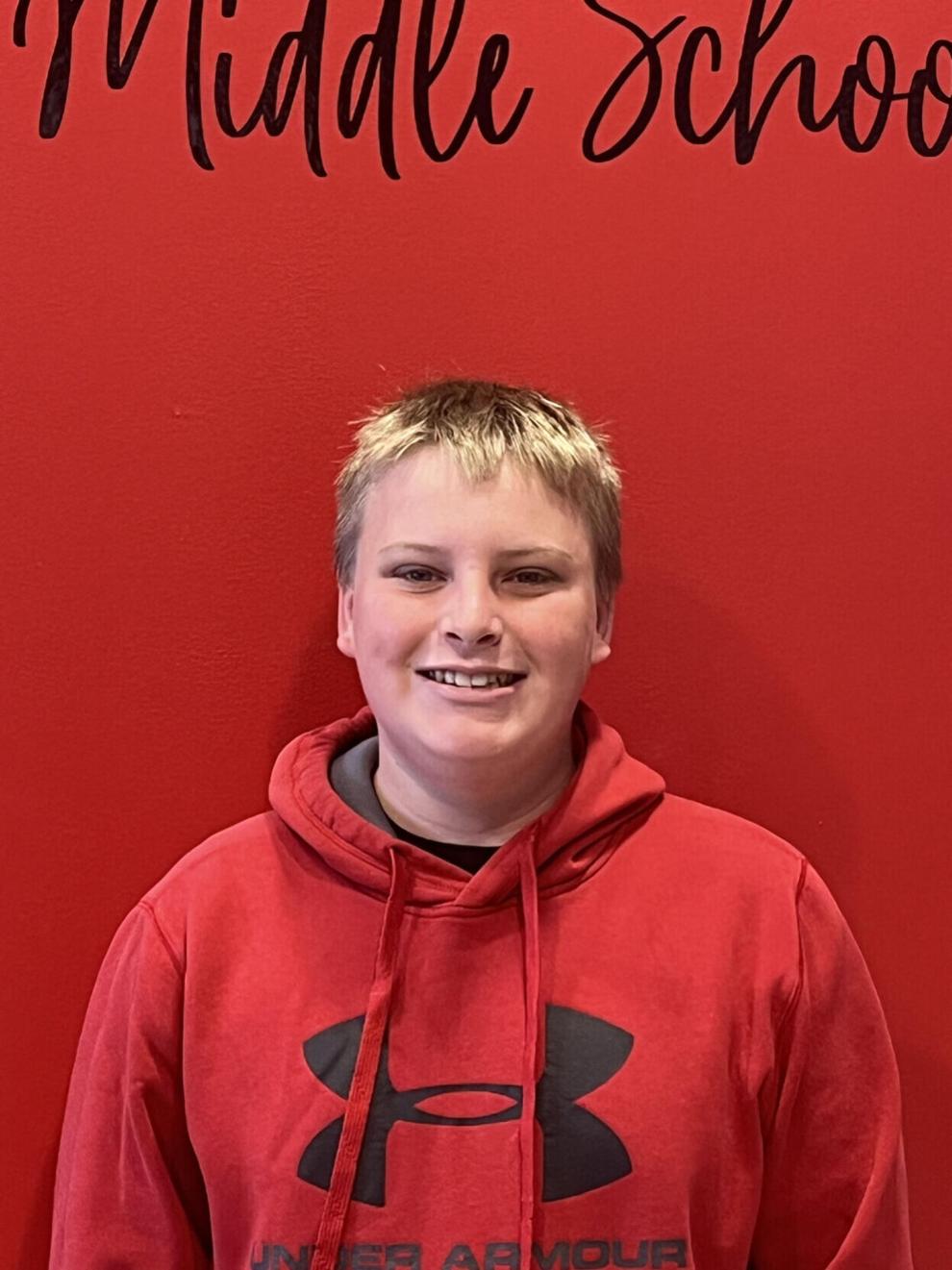 PEOPLE
Ryne Roderick, Seventh-grader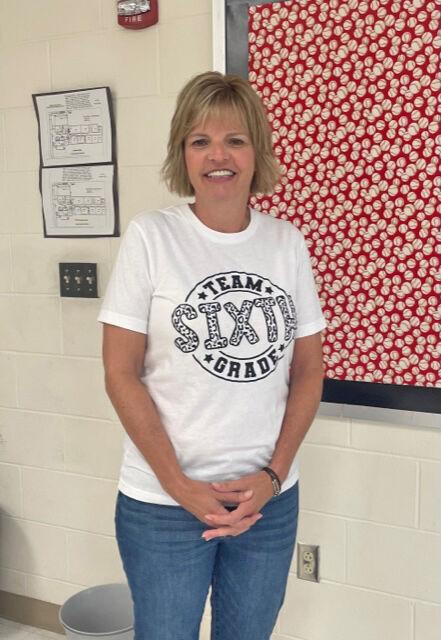 COMMITMENT
Deanna Leitz, Literature teacher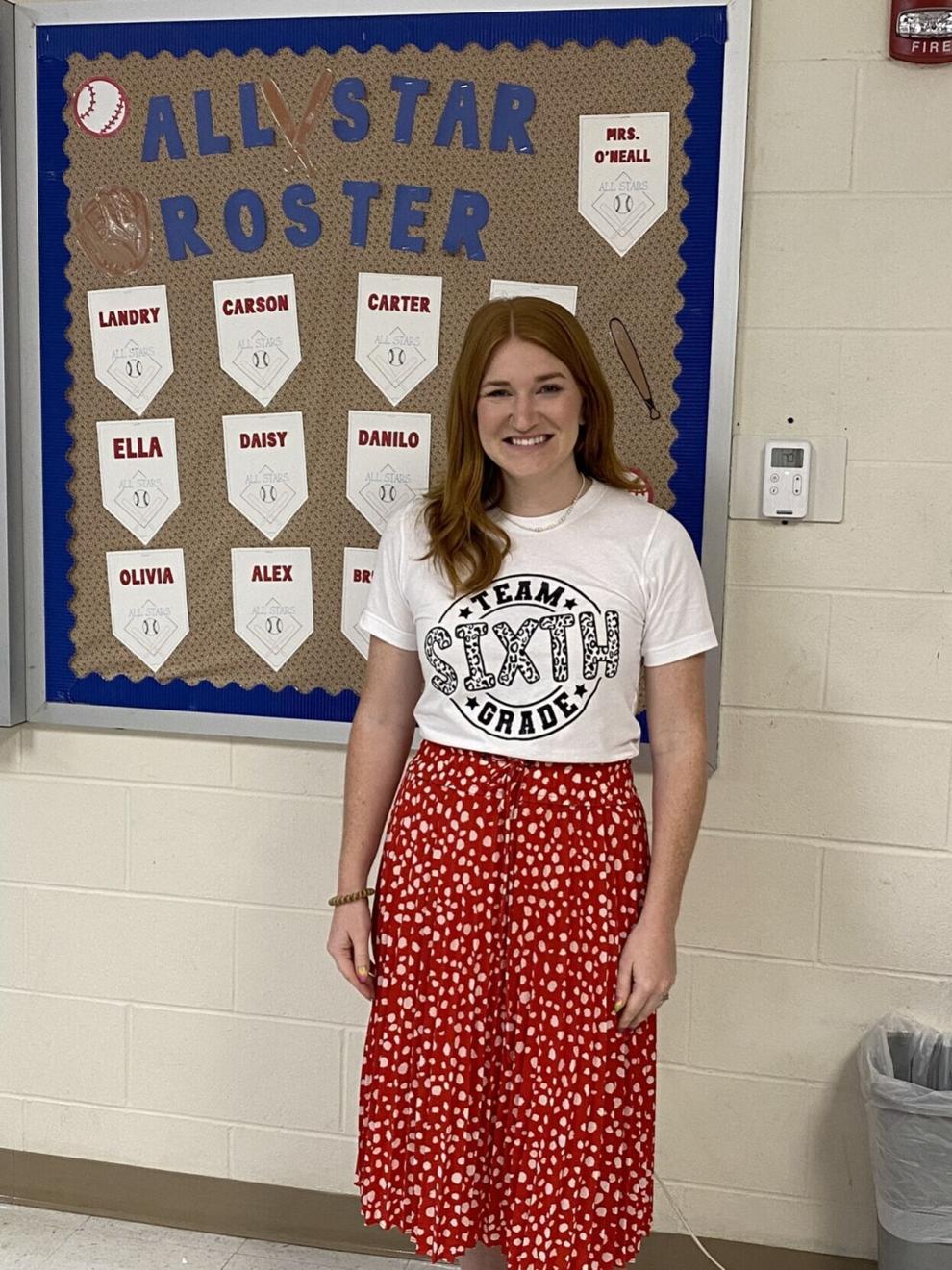 PERSONNEL
Michelle O'Neall, Science, STEM teacher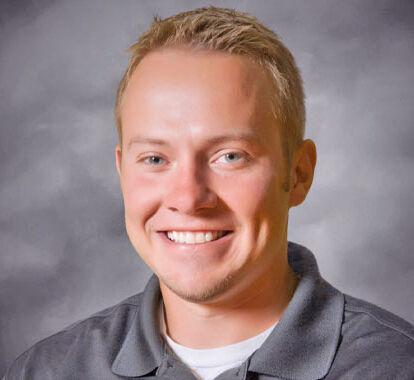 COMMUNITY
Robby Dinkins, Math teacher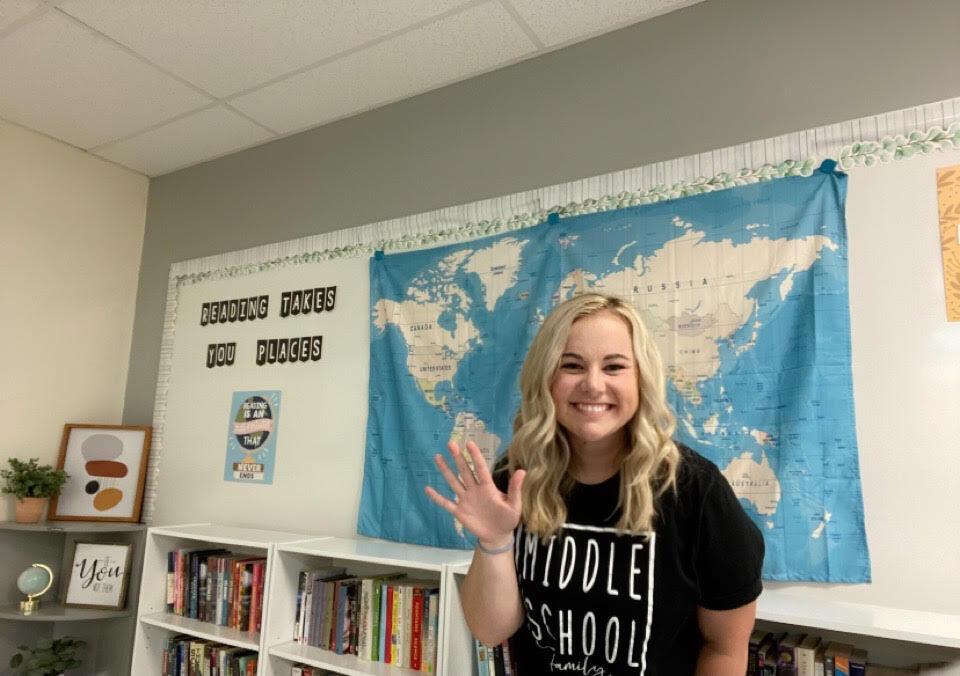 CARE
Danielle Kirby, English teacher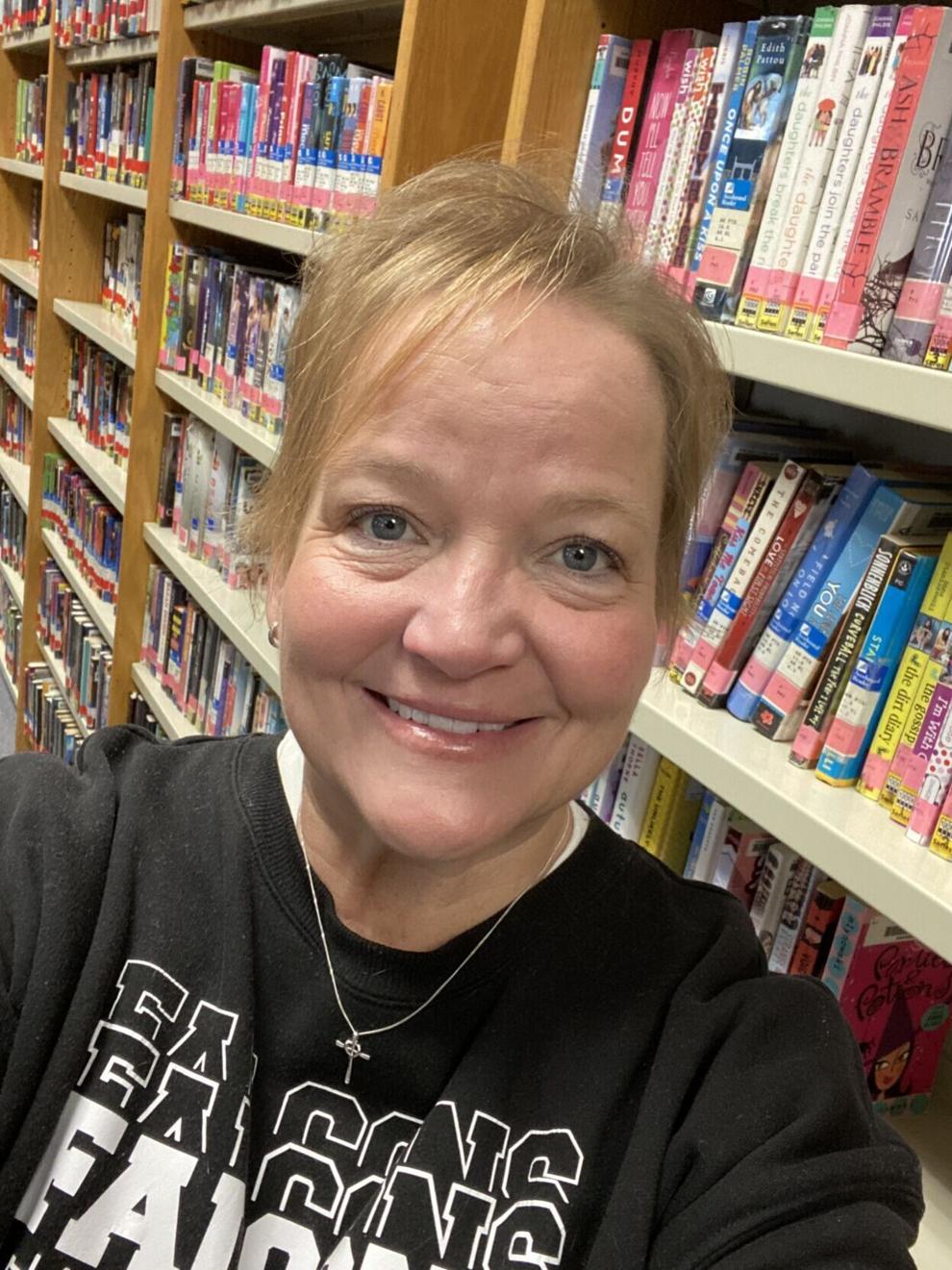 FAMILY
Torri Ferguson, Library clerk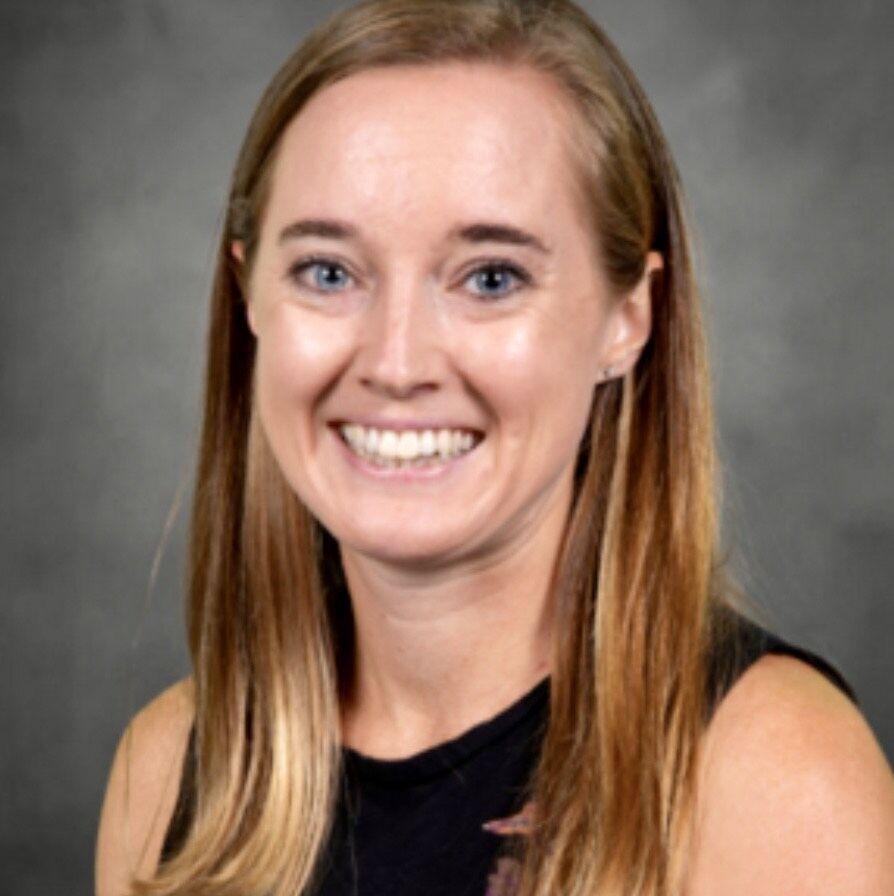 DEDICATION
Ashley Schwenk, Math teacher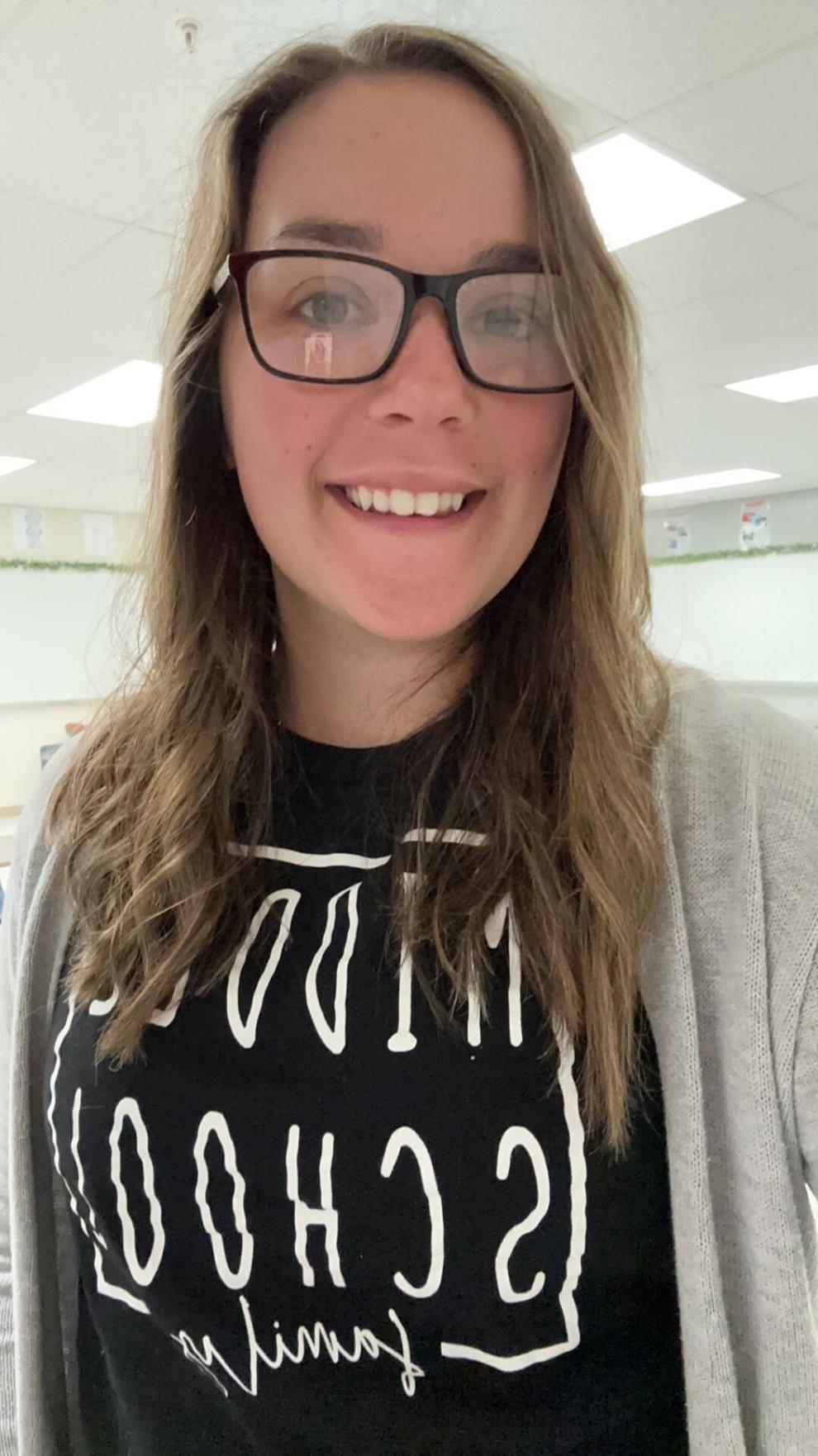 TEACHERS
Carly Jurik, Science teacher