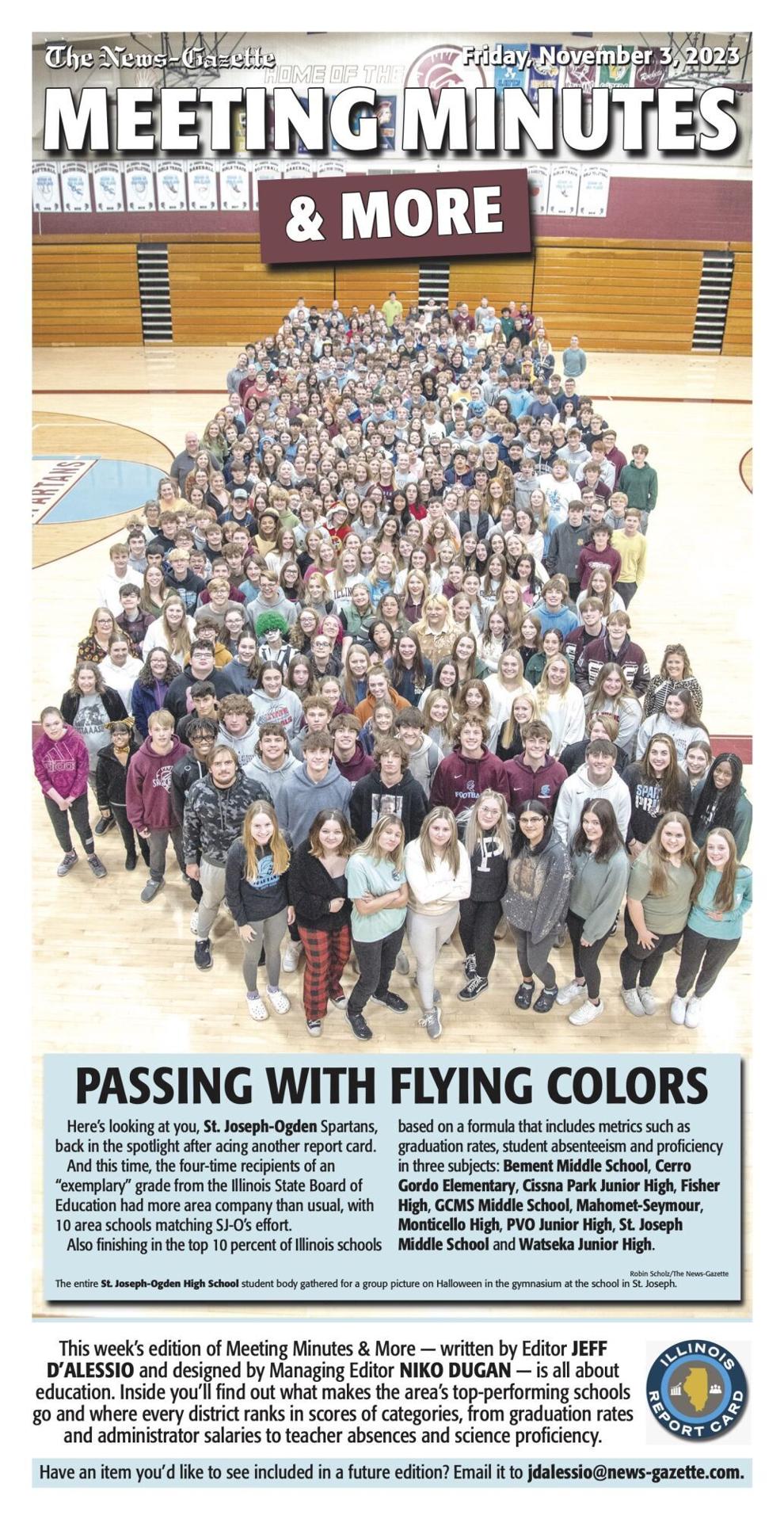 This story appeared in a special education-themed edition 'Meeting Minutes & More,' a weekly, six-page section in the print editions of Friday's News-Gazette reported and written by Editor Jeff D'Alessio and designed by Managing Editor Niko Dugan. Click here to read an electronic version of this week's section. Click here to subscribe to The News-Gazette.
The spotlight of Friday's six-page special section: Area schools earning "exemplary" recognition on their Illinois State Board of Education-issued report cards. The highest honor available goes to schools performing in the top 10 percent statewide, with no underperforming student groups.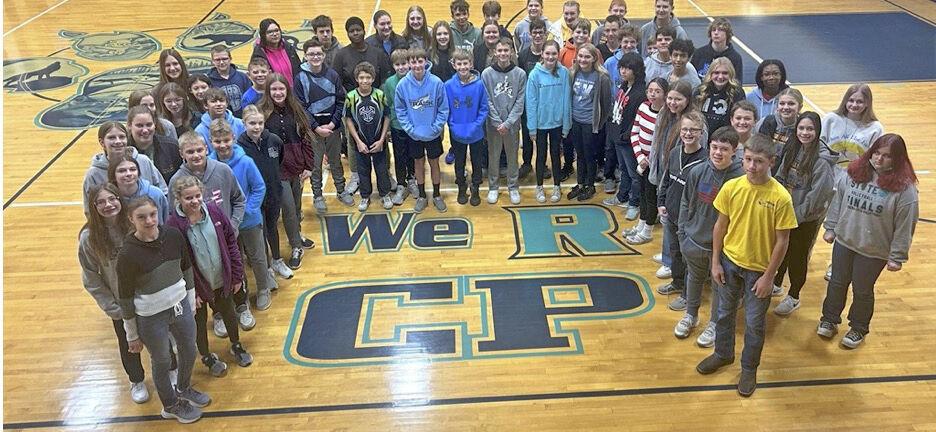 The student body at Cissna Park Junior High, honored as one of the state's best.
Provided
THREE CHEERS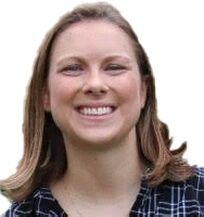 Rachel Hurliman
1. This completes the trifecta: The district of 281 students has now earned exemplary status for its high school (2019, '20), elementary (2019, '20) and junior high (2023). The latter is quite a success story: Deemed a "targeted" school by ISBE in 2018 for its low-income students performing at a substandard level, the junior high rose to commendable a year later and remained there until this year. And now this.
2. Across the board, the Iroquois County school's proficiency scores were well ahead of state averages: 53.7 percent for English/language arts (state: 34.6), 66.7 percent for science (state: 51.8) and 31.5 percent for math (state: 26.9). Says Principal Rachel Hurliman: "I am grateful to our students and staff who have worked tirelessly for this achievement."
3. The school's other nifty numbers ranged from zero (chronically absent students) to 100 percent (the three-year average for teachers returning to work the following year).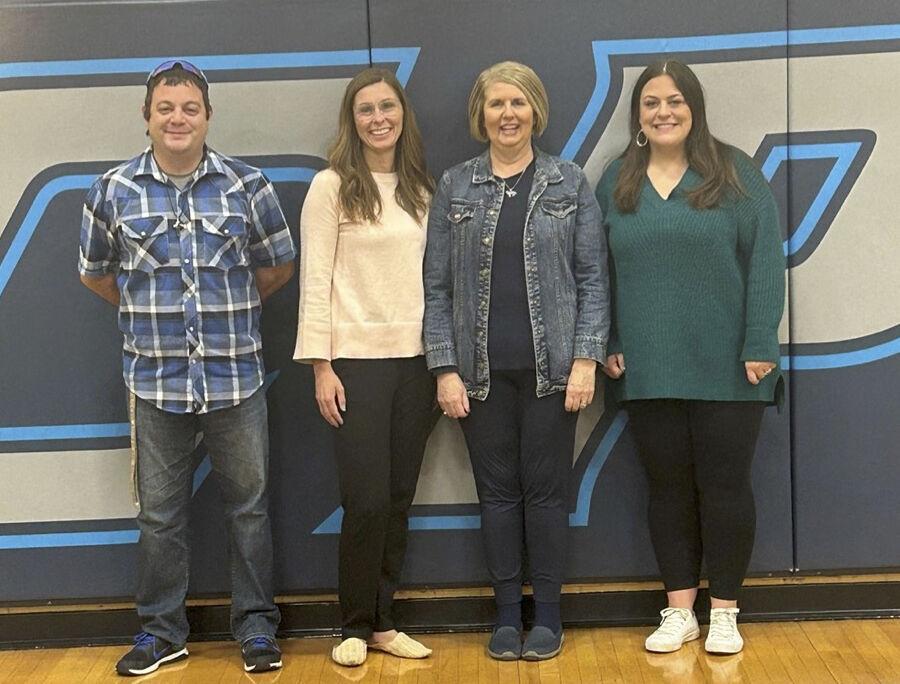 Cissna Park Junior High's teaching staff (from left): Dan Prieto, Sarah Landon, Lynn Hasselbring and Katie Cornelius.
Provided
1-WORD ANSWERS: What makes Cissna Park Junior High exemplary?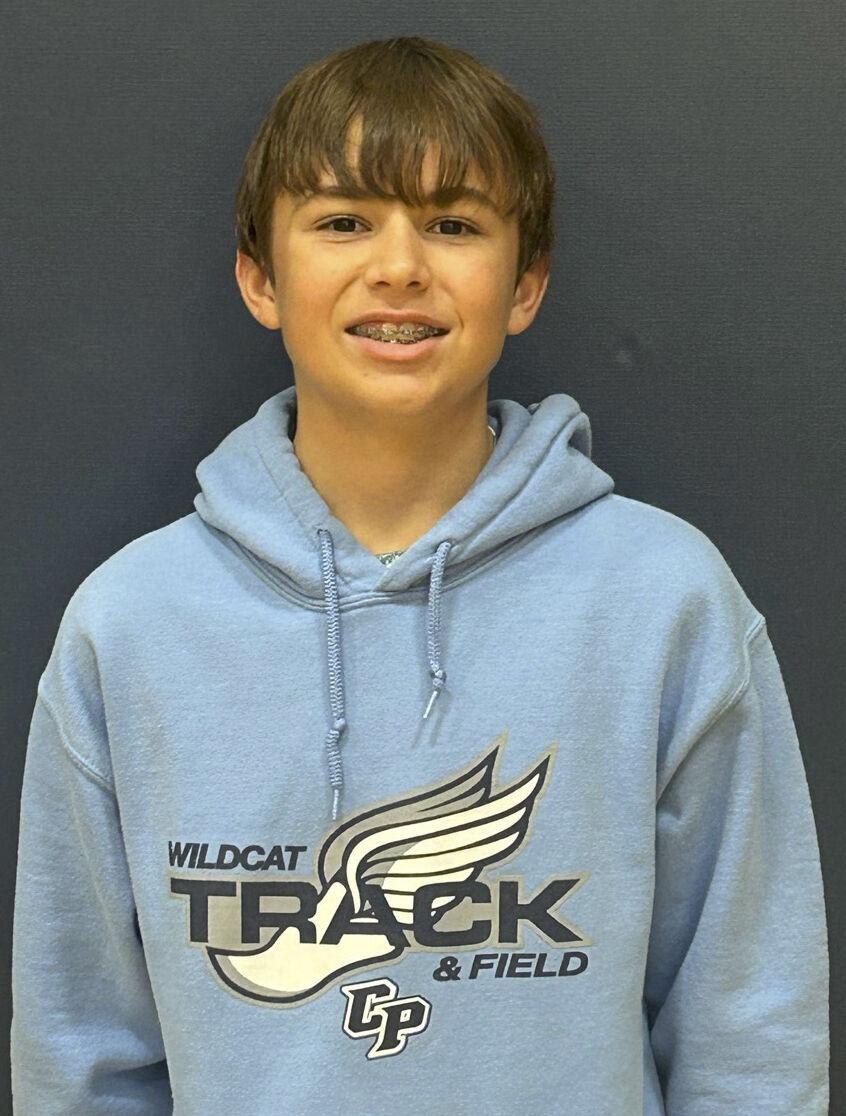 Jake Norder
RESPONSIBLE
Jake Norder, Seventh-grader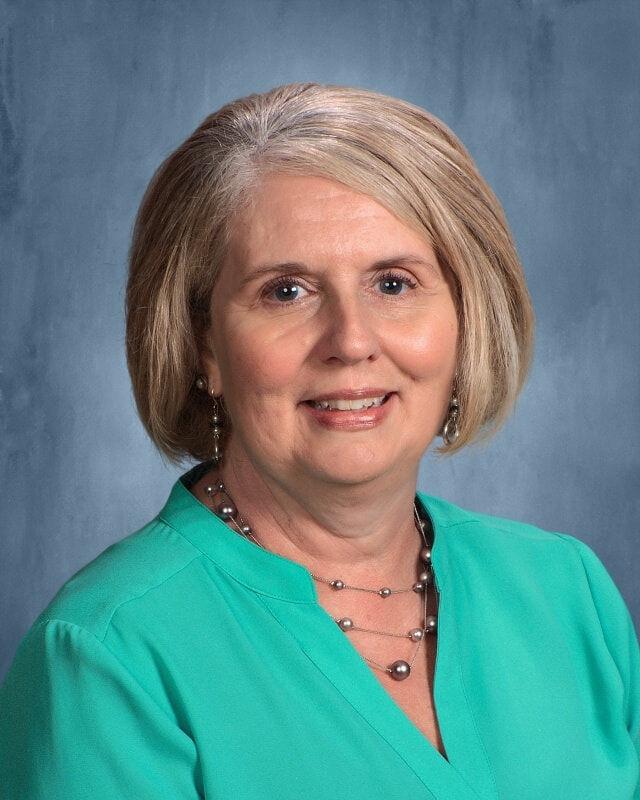 Lynn Hasselbring
MOTIVATED
Lynn Hasselbring, English teacher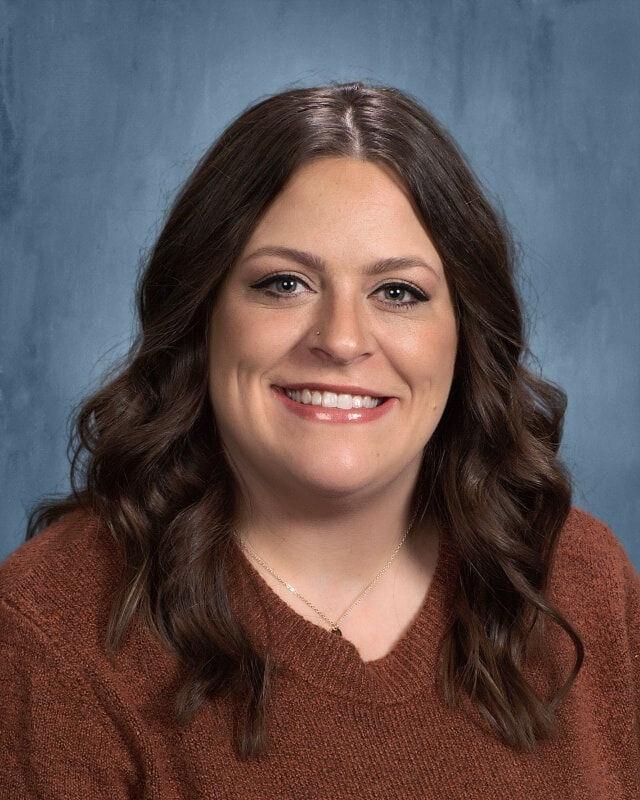 Katie Cornelius
COLLABORATIVE
Katie Cornelius, Special ed teacher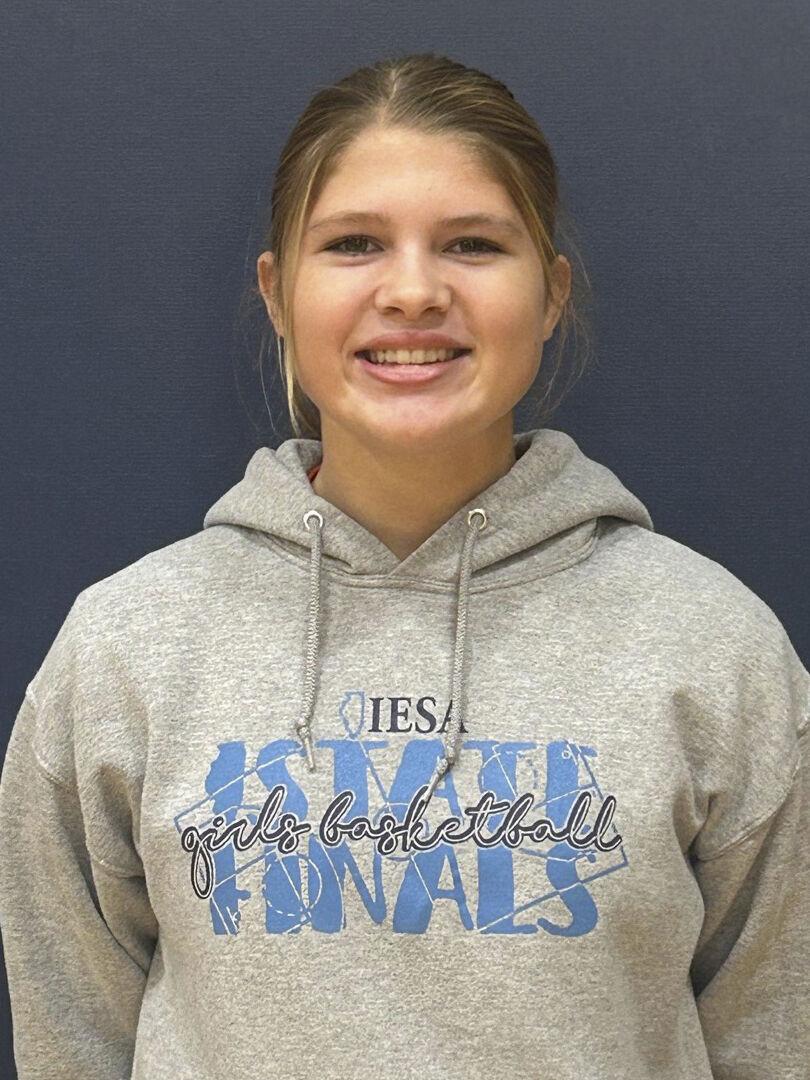 Ava Henrichs
SUPPORTIVE
Ava Henrichs, 2023 CPJH alumna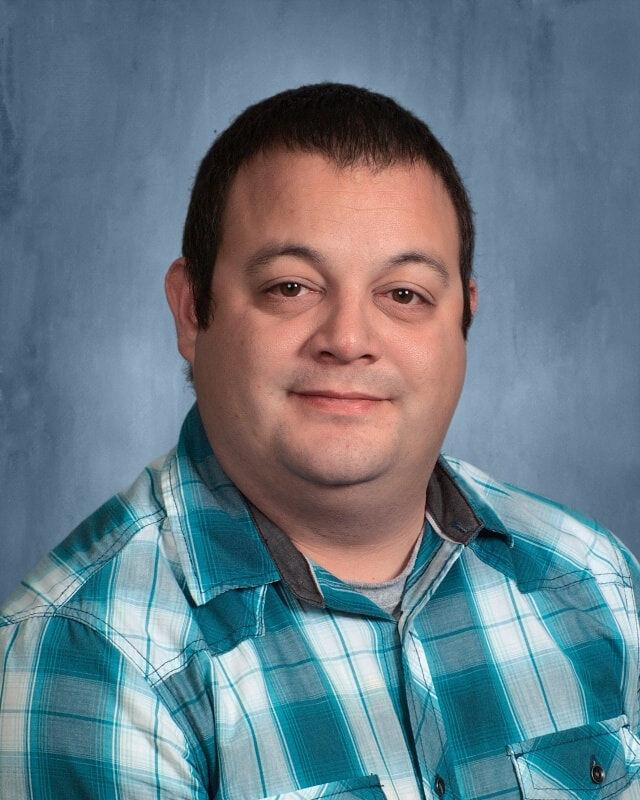 Dan Prieto
EMPOWERING
Dan Prieto, Science/social-studies teacher