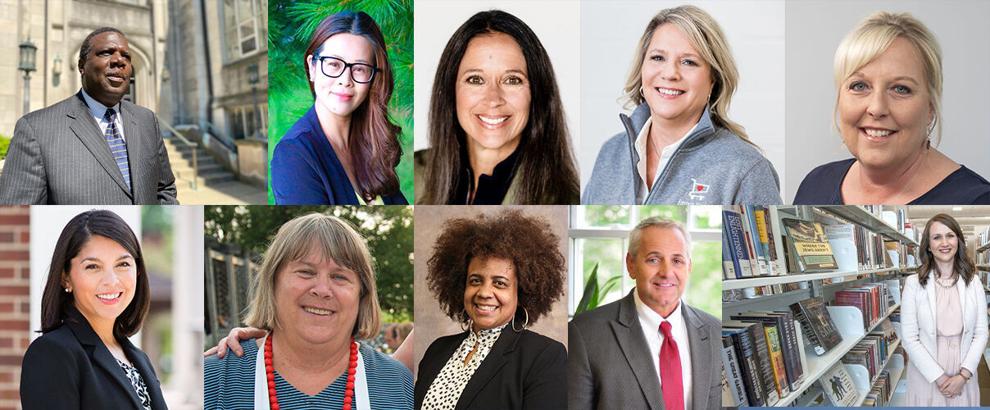 Have an anecdote you'd like to share for the next installment? Email it to [email protected].
Want to purchase today's print edition? Here's a map of single-copy locations.
Sign up for our daily newsletter here
Lest any of you nightly news watchers think the whole world's gone to pot, here's a reminder that there's still plenty of good happening too.
Rebooting a miniseries we last featured four years ago, we asked community members: What's the kindest, most selfless act you've witnessed recently?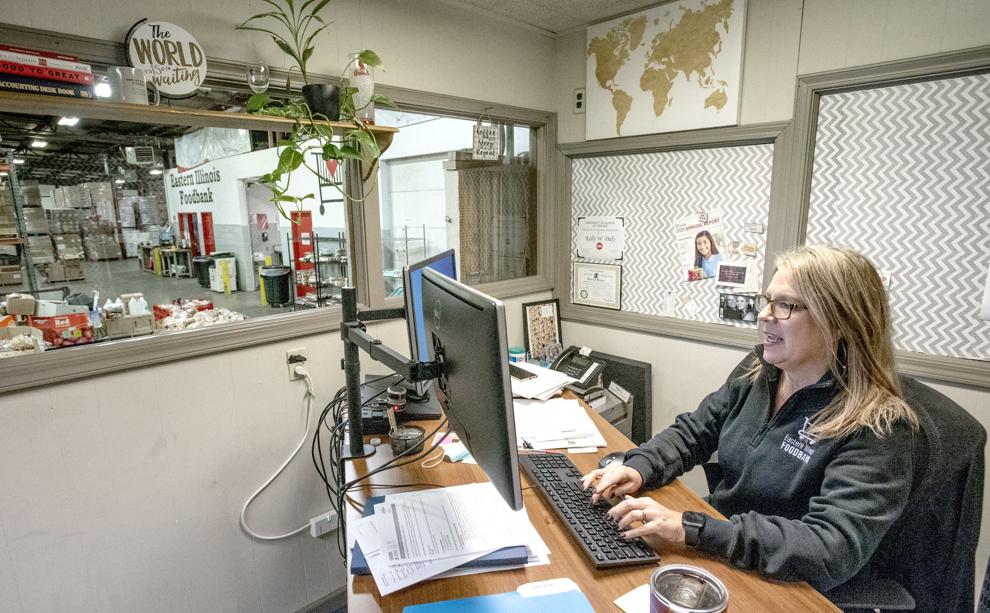 Buy Now
Kelly Daly
Robin Scholz/The News-Gazette
KELLY DALY, president and CEO, Eastern Illinois Foodbank
"When we met a mother of two at a local food distribution, she explained to us that her husband's disability was their family's only current source of income. As they went through the line and made their selections — bagels or muffins, a pineapple or a bunch of bananas — her young daughter made comments about how she wished she could try all of the options.
"At the end of the line, other neighbors who'd overheard how excited the girl was about all of the fresh produce and baked goods decided to share some of their food with her. She was most excited about the pumpkin bagels.
"We are privileged to see generosity in many forms across the communities we serve. It is what inspires us to fulfill our mission of alleviating hunger."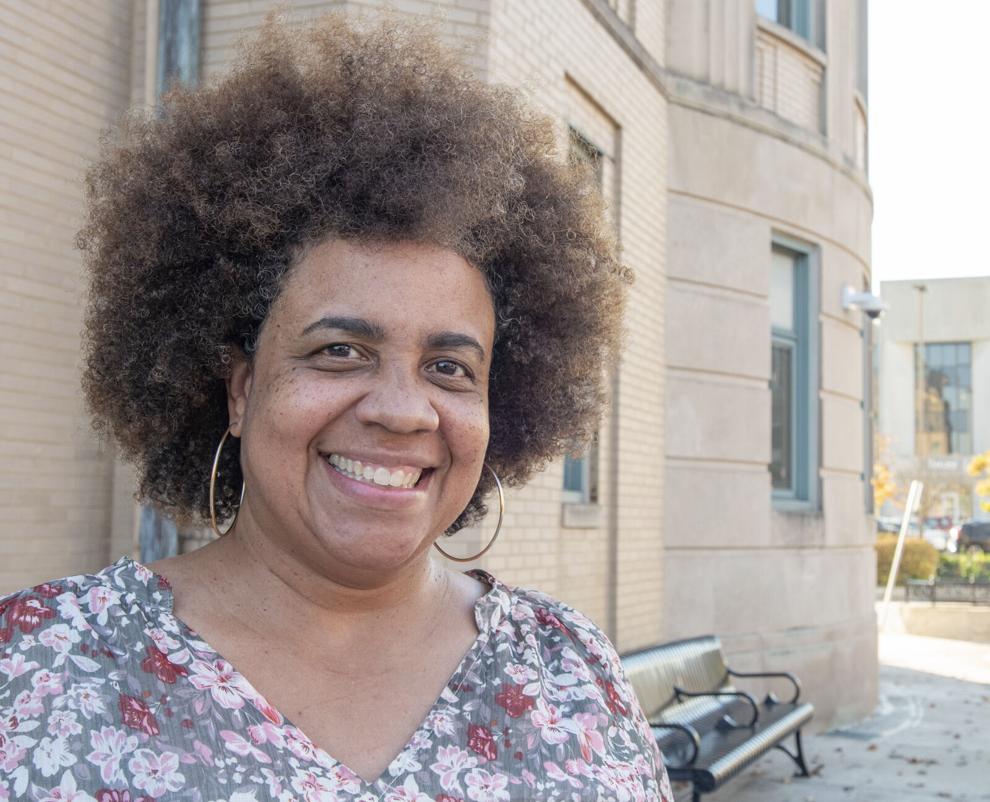 Buy Now
Rachel Joy
Robin Scholz/The News-Gazette
RACHEL JOY, equity and engagement director, city of Champaign
"I was out at breakfast with a friend and noticed an individual who seemed to be watching several people in the restaurant. I happened to make eye contact, and he didn't crack a smile or anything, so I decided to smile anyway.
"He was drinking coffee, reading his paper and, in between, watching people. Again, as the breakfast continued and he ate alone, I continued to see him watch. He wasn't disturbing anyone, and finally, he left.
"Later, several of the patrons were told by wait staff that he had paid for their breakfast.
"He simply watched people begin their day, listened to the laughs, the family problems, worries, exciting news and other conversations of strangers and decided to help make their day a little better by doing an unexpected act of kindness.
"He was observing people to determine what strangers might benefit most from his kindness that morning."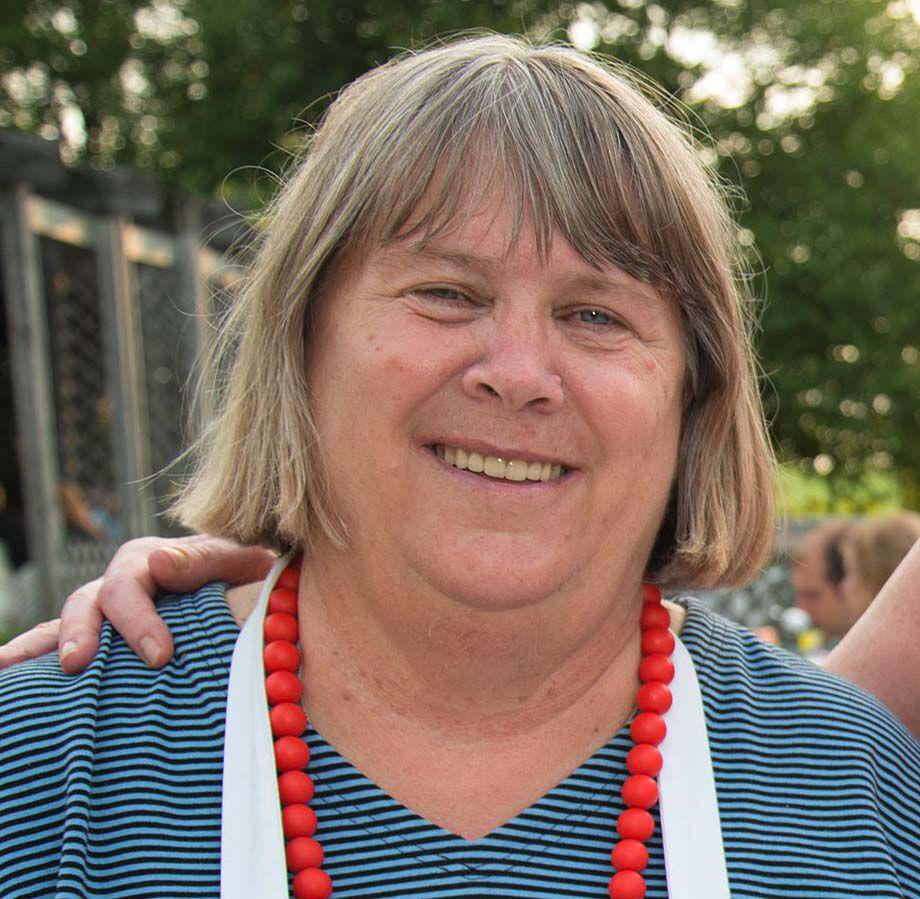 Ellen Harms
ELLEN HARMS, board member, Daily Bread Soup Kitchen
"A woman came into the soup kitchen late one day, distraught because she had lost her shoes. It was a cold October day, and she was wearing only a thin pair of socks.
"She insisted that her shoes, a pair of pink Crocs, must be somewhere in the building, although she also thought that someone might have stolen her shoes.
"One of our volunteers began talking to the woman and calmed her down. Together, they checked our lost-and-found box and searched the bathroom. No pink shoes.
"What happened next was heartwarming. The woman without shoes walked down the street proudly wearing a new pair of shoes and smiling broadly; the Daily Bread volunteer walked to her car — wearing only her socks. She was smiling too.
"Big-hearted, kind people don't only give the shirt off their backs; they also give the shoes off their feet."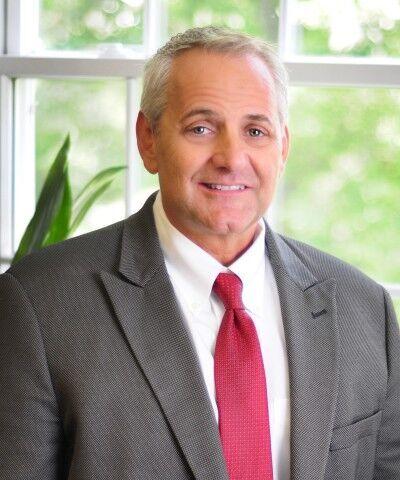 Marlin Livingston
MARLIN LIVINGSTON, president/CEO, Cunningham Children's Home
"Many kids at Cunningham have been hurt by adults, and as you look at the world through their eyes, it would make sense to me if they never trusted an adult again — ever.
"One of the youth recently wrote a letter to a busy staff member who simply invited him to ride in a golf cart as she completed her errands around campus. This was a thrill of a lifetime for the young man, not because he was able to ride in a golf cart, but because this young man — Anthony — was simply walking about campus with nothing going on and was randomly invited to take a seat next to a staff member and ride around campus.
"The youth took special care to write the staff member a homemade thank-you note for letting him 'have a seat next to you.'
"It is amazing how many people we can impact if we simply were open to let someone have a seat next to us. If this youth can find kindness in his heart, within his life circumstances, I think we all can.
"We know the healing process has taken root when our kids start initiating acts of kindness and begin to love and trust again.
"Well done, Anthony. Well done."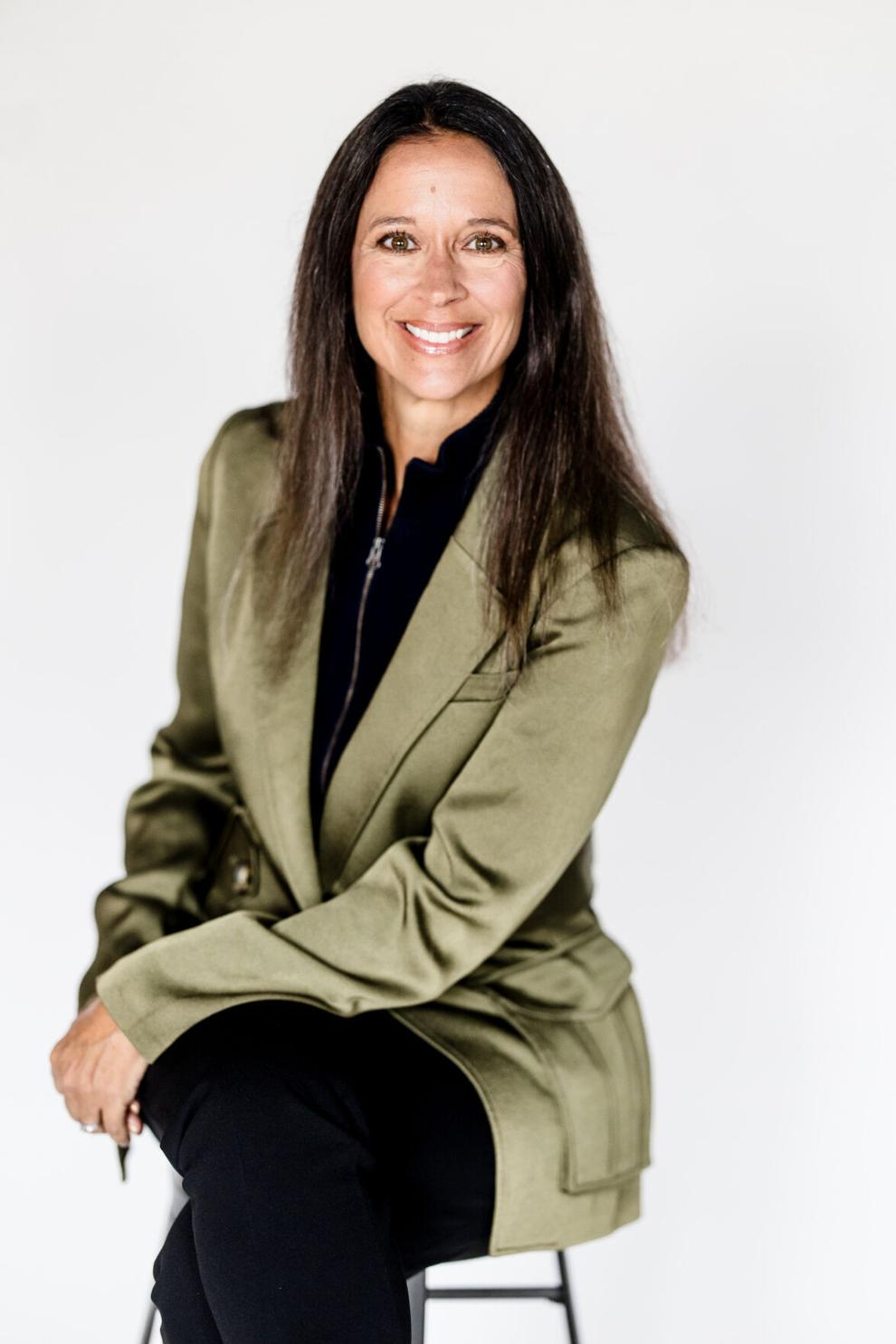 Melissa Keeble
Provided
THE REV. MELISSA KEEBLE, chaplain, Carle Foundation Hospital
"The first thing that comes to mind was the kindness of an elderly couple on a recent international flight.
"There was a mother and her preteen daughter sitting in the row closest to first class. The daughter became sick and then was exhausted and uncomfortable afterwards.
"An elderly couple noticed what was going on. The woman came up to the mother of the sick child and asked if she and her daughter would be any more comfortable in first class.
"First-class seats on an international flight are pretty special. Ultimately, the mother declined, but the couple's willingness to give up their luxury so that a sick child might be more comfortable will always stick with me."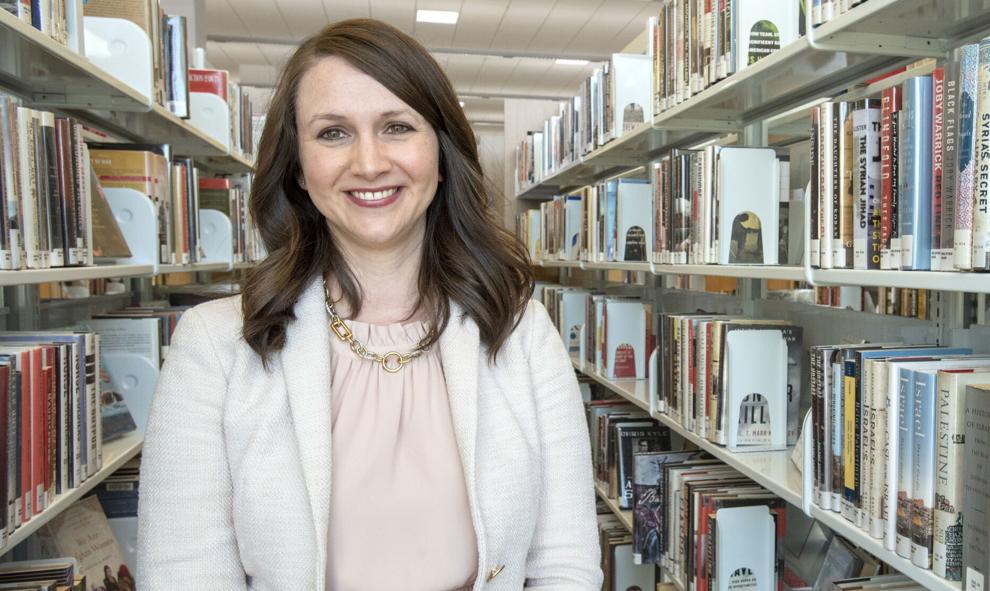 Buy Now
Brittany Millington
Robin Scholz/The News-Gazette
BRITTANY MILLINGTON, director, Champaign Public Library
"A group of young girls held bake sales and raked leaves over the last year to raise funds for the new Studio space at the library. They wanted to give to the library to ensure other teens would have all the supplies and equipment they would need to be creative in the space.
"I was really inspired to see such selflessness and generosity from these young leaders. The future is in good hands."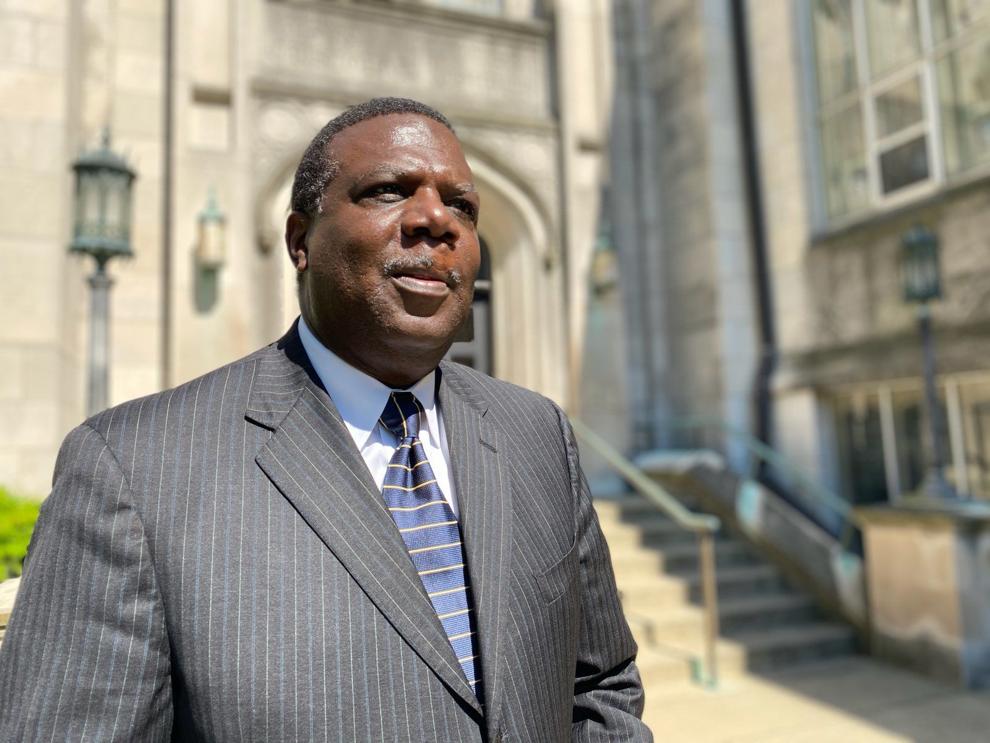 Rev. Robert Freeman
Jim Rossow/The News-Gazette
THE REV. ROBERT FREEMAN, pastor, Urbana First United Methodist Church
"We needed someone to come and do some last-minute electrical work at the church. Upon his arrival, Ryan from Waters Electric Company in Rantoul realized the work was more than what we both anticipated.
"After he made a phone call to see if he could get the parts, he simply replied 'we will get it done.'
"On this day, Ryan was our miracle worker. Better yet, he said it with a smile."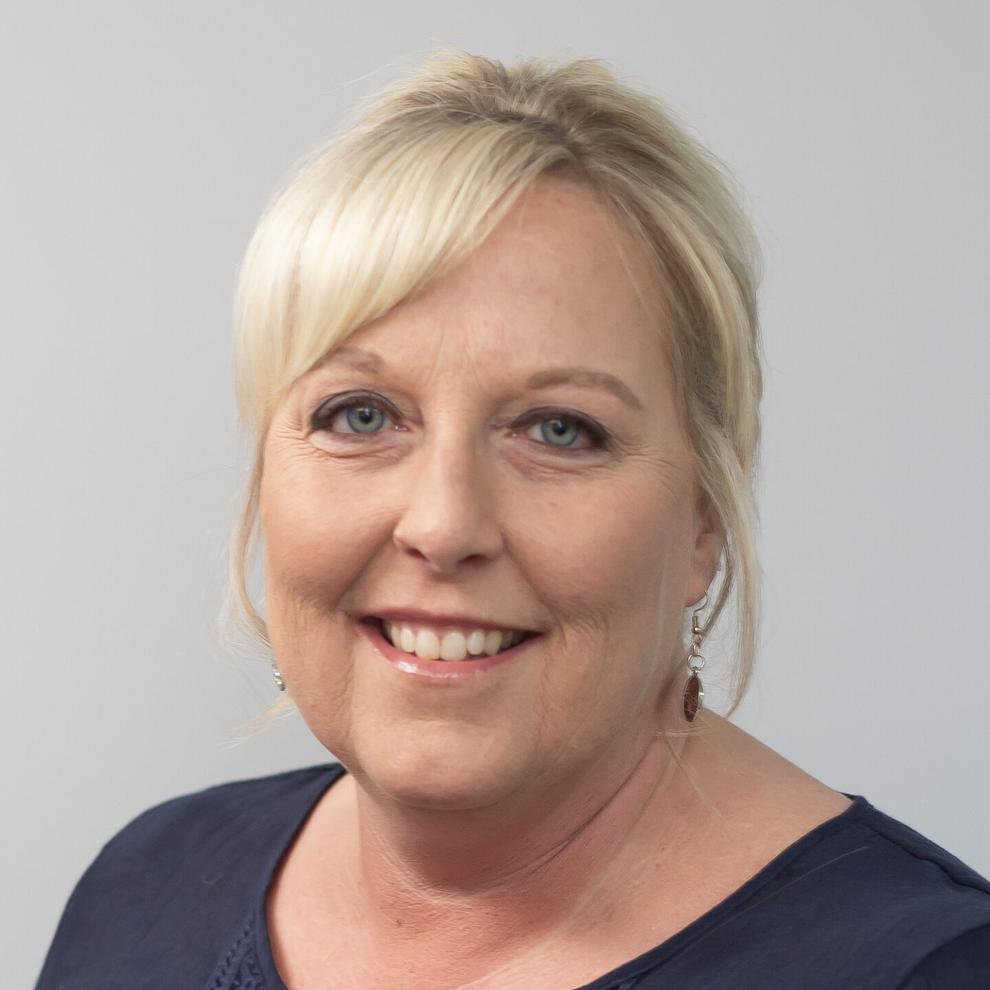 Kari Miller
KARI MILLER, executive director, Champaign County Children's Advocacy Center
"We actually had a lady named Cindy reach out to our organization a couple of weeks ago and asked if we would want some donated handmade blankets for the children we serve.
"They were gorgeous blankets, and we feel so blessed that she donated them to our organization."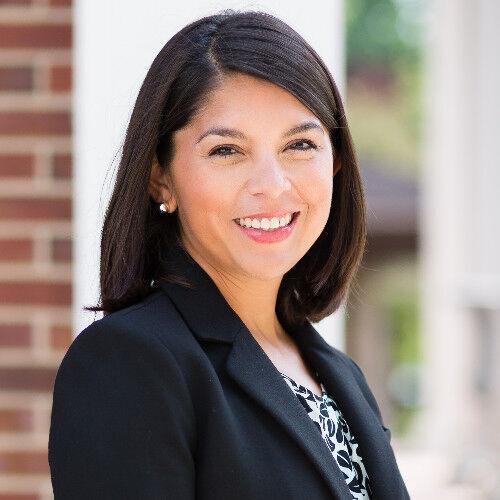 Becca Guyette
BECCA GUYETTE, chief development officer, United Way of Champaign County
"This summer, I had the opportunity to watch my daughter as a mentor and stage crew in a Penguin Project performance. PP is a national program, for which we are lucky to have a local chapter.
"In this program, all the roles are filled by young artists with developmental disabilities, including Down syndrome, cerebral palsy, autism, intellectual disabilities, learning disabilities, visual impairment, hearing impairment and other neurological disorders.
"They are joined on stage by a dedicated group of 'peer mentors' — children the same age without disabilities who have volunteered to work side by side with them through four months of rehearsals and through the final performance.
"Through the weekend of performances, I watched these children work side by side, with the teen mentors serving as sources of guidance, support and sometimes comfort to their artist peers. The gentle and loving nature of their relationships moved me, and no doubt all watching, to tears through the performances.
"It was a wonderful example of the importance of us all caring for and believing in one another."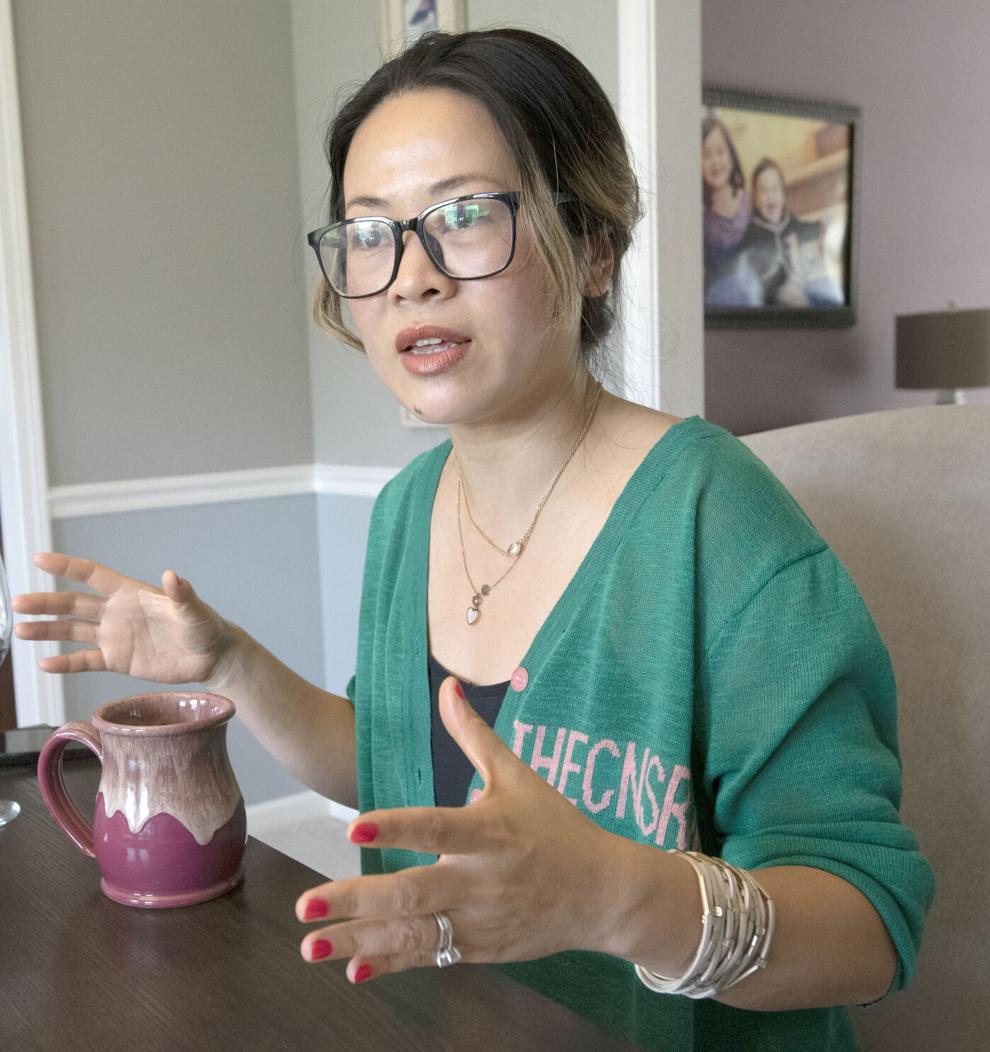 Buy Now
Mary Mahaffey
Robin Scholz/The News-Gazette
MARY MAHAFFEY, VP for development, Leadership Illinois
"There were so many rabbits in my yard this summer — more than ever, it seemed. They kept eating my garden vegetables and small plants and, to be honest, I was getting pretty irritated and mad.
"One day, my 4-year-old son went out and tossed a piece of toast he had to an older rabbit. I found out later on that she was a mother rabbit.
"A few minutes later, I saw she was sitting near it but wasn't eating. I was curious why she didn't eat — maybe she just doesn't like toast. I didn't pay much more attention to her and came back up the house.
"Maybe 10 minutes later, my son was very excitedly pointing outside and said: 'Mommy, they are eating my toast now!' I looked outside and saw that the mother rabbit brought the toast to two baby rabbits that had appeared. She had saved the food for them and was watching over them while they ate.
"I was so touched by how animals have emotions the same way as humans do. This opened my eyes to the breadth and depth of nonhuman kindness.
"I hope we as humans will rethink our perspectives and behaviors in order to make the world a kinder place for animals."